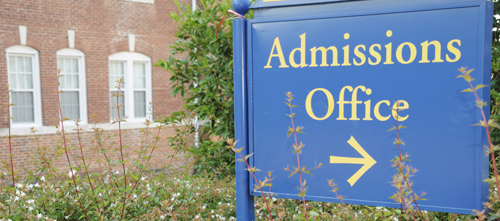 Not just enrolling students, but seeing them through to graduation.
Our resources for enrollment managers bring a whole-campus perspective into play. From lead generation to improving the effectiveness of your staff to retention strategies for at-risk populations, we offer a wide range of resources all aimed at the same goal: increasing persistence.
If you work as a recruiter, admissions director, registrar, financial aid officer, retention coordinator, marketing strategist, copywriter, web designer, or in a related area, you'll find our programs and news articles provide new perspectives and ideas you can scale to your own campus setting.
August 2017
September 2017
October 2017
November 2017
December 2017
February 2018