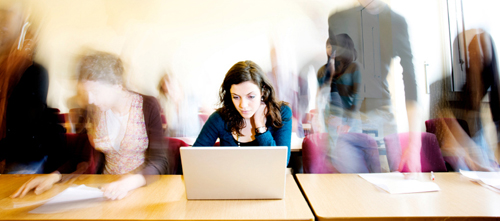 Moving beyond student satisfaction to student success.

AI offers a wide range of both strategic and tactical resources for student affairs professionals working in student and academic support services, residence life, academic advising, career services, orientation, first-year student experience, and international programs.
Whether you work directly with students on a daily basis or provide more strategic direction to an entire team, our events and news articles will give you the tools and techniques you need to improve student retention and success.
August 2017
September 2017
October 2017
November 2017
December 2017
February 2018