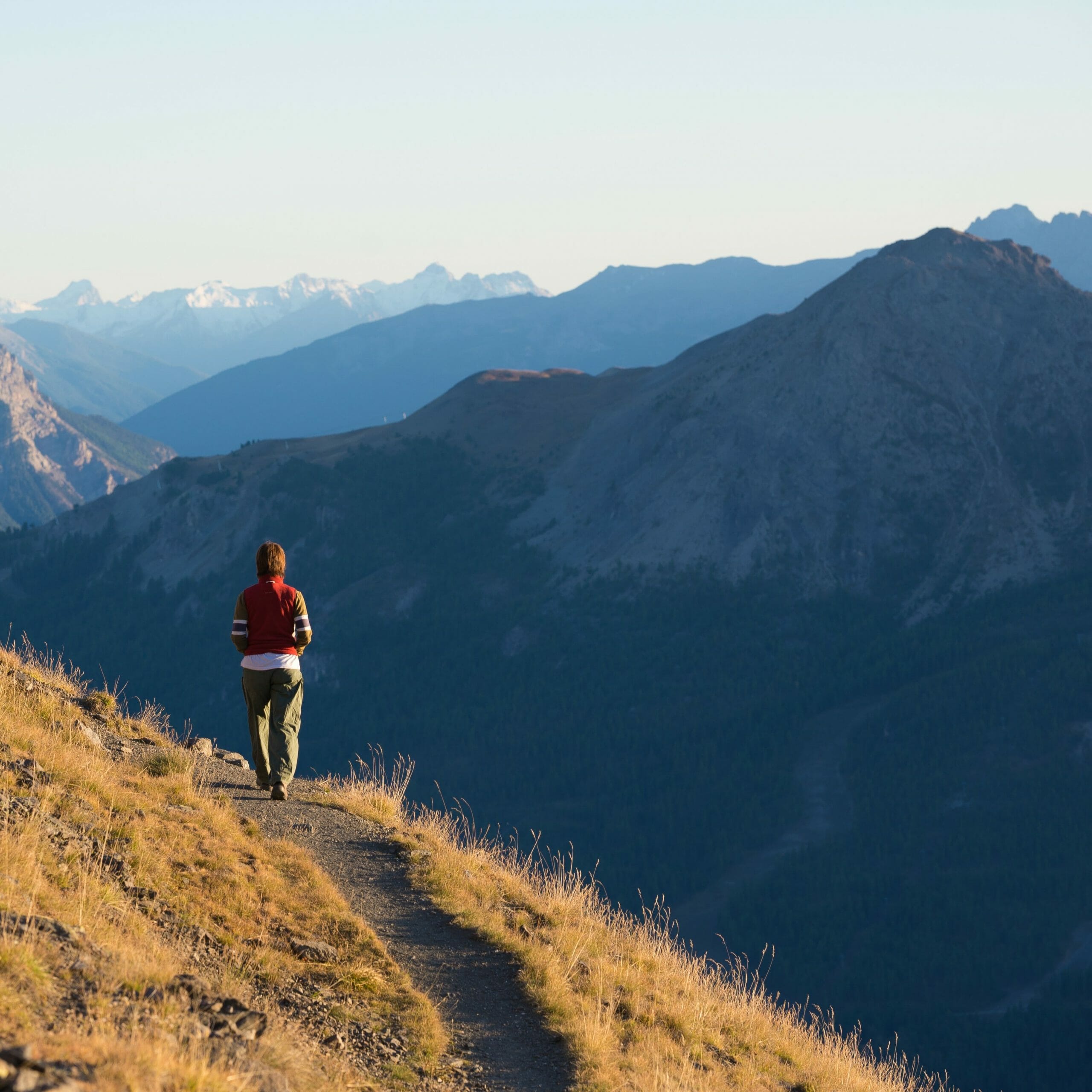 by Stanton Green, Professor of Anthropology and Former Dean of the McMurray School of Humanities and Social Sciences, Monmouth University
Why, you might ask, should academic deans add this concern about students' career preparation to their already unmanageably long list of responsibilities?
As leaders of the faculty, deans need to serve as the programmatic agents of implementing a holistic undergraduate education. And deans provide the essential perspective of someone who observes the connections on a daily basis between how the university works and how students learn.
Students best engage in their learning when they know how that learning fits into their lives. I do not mean to imply that students are selfish or myopic. Quite the opposite. Students implicitly, although naively, understand higher education as important to their whole lives. Our role as deans is to cross the bureaucratic barriers between academic and student services in order to teach students and how to apply these to growing personally and professionally.
This has been a major focus of my work over the past 25 years as a department chair and academic dean: to connect academic learning with career development. Here are four practical strategies I have learned: four opportunities for academic deans to partner with career services:
Use national career services and academic organizations with a cross-division team.
Create a career services developmental retreat for department chairs and career services staff.
Partner with dept chairs and faculty to translate course syllabi assignments into transferable skills.
Integrate faculty into networking events and job fairs.
---
We hope you're enjoying this read. The full text of this article or report is complimentary for Academic Impressions members. Please login to your member account to read it!
If you're signed up to receive our Daily Pulse, but your institution does not have an active membership, you won't have access to this article.
FIND OUT ABOUT MEMBERSHIP:
An Academic Impressions membership provides multiple users on your campus with unlimited access to exclusive reports, research briefs, hundreds of free webcasts and online trainings, and discounts on conferences. Learn more about membership and get unlimited training and reading for you and your team today.