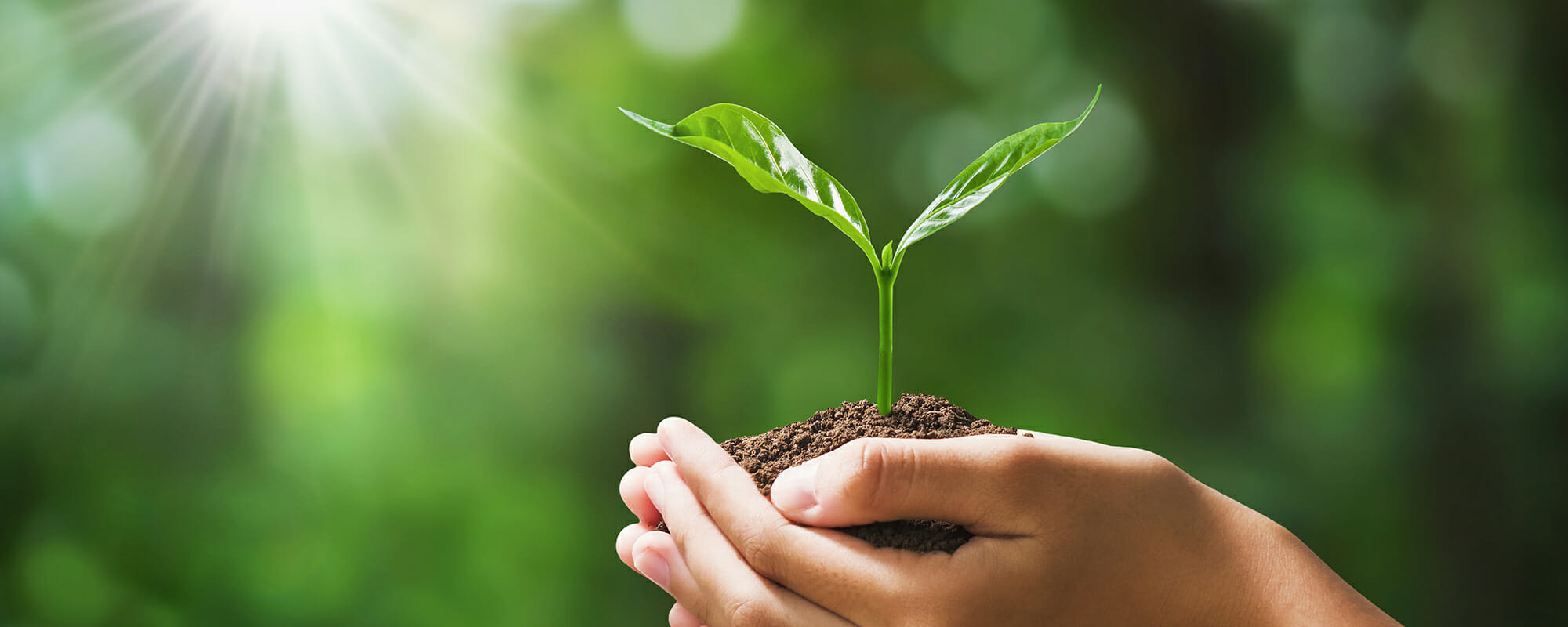 Too often, board involvement in the campaign is limited to what are essentially tactical assignments -- making the ask to their contacts, raising certain quantities. What's missed in these cases are opportunities to engage the board in what board members do best -- big-picture thinking, advocacy, and getting key messages out to the community.
Jim Langley, founder and president of Langley Innovations, and past vice president of advancement at Georgetown University, offers suggestions for how to approach the board from the outset in a way that will contribute more to the success of your campaign.
Starting with a Cognitive Map
Langley recommends involving board members early in framing the campaign and the "big ideas" driving it. In an unproductive relationship between the board and the campaign planning committee, board members are shown a gift pyramid, told that the institution has X number of prospects at each level, and then given assignments. "In too many cases," Langley warns, "we assume that a gift pyramid is enough; we present the pyramid, then march through and orchestrate the ask. If you present the campaign that way to the board, they will assume it is a tactical exercise."
Langley warns that there are two risks in this:
---
We hope you're enjoying this read. The full text of this article or report is complimentary for our Daily Pulse subscribers. Please login to read it!
ARE YOU A NEW READER?
Get hundreds of articles and reports like this one — Please sign up to have your Daily Pulse and other updates from Academic Impressions delivered to your inbox.
Daily Pulse is a curated email digest of practical strategies, timely research reports, and current events in higher ed. You'll also get periodic updates about our upcoming events and other services, as well as free access to hundreds of articles on this site.
We are excited to bring you the most critical updates and reports in higher education. Thank you for your interest!