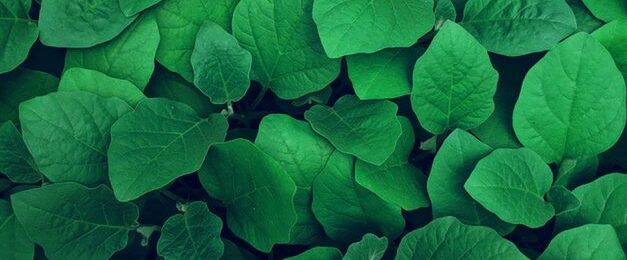 "We have this expression here that the campus is another member of the faculty. In our planning and our design we need to always keep this in mind, because students will learn from and interact with the physical space. It's not just a passive setting."
Jack Byrne, Middlebury College
For institutions that have made sustainability a strategic objective, the ideal approach is to involve both facilities planners and academic leaders in the planning process for new facilities and facilities upgrades, from concept to design to execution. This allows you to plan the facilities in such a way as to maximize their potential as learning spaces and as learning opportunities.
Jack Byrne, the director of Middlebury College's Sustainability Integration Office, offers this example. When adding a $12 million biomass combined heat and power plant, Middlebury College made a series of decisions early in the planning process with the intent that the facility would support student learning and faculty research:
The facility would be located near the student center and on the main quad
The operation of the facility would be as visible as possible -- in this case, the entire facade along one side was to be a glass wall
"We wanted students and faculty to see where their heat and electricity were being made," Byrne comments. "They can take tours, they can make it the subject of class projects and undergraduate research. The facility was designed not only to provide power but also to help students better understand the relationship between the thermostat in their room adn the forest the wood chips are coming from."
---
We hope you're enjoying this read. The full text of this article or report is complimentary for Academic Impressions members. Please login to your member account to read it!
If you're signed up to receive our Daily Pulse, but your institution does not have an active membership, you won't have access to this article.
FIND OUT ABOUT MEMBERSHIP:
An Academic Impressions membership provides multiple users on your campus with unlimited access to exclusive reports, research briefs, hundreds of free webcasts and online trainings, and discounts on conferences. Learn more about membership and get unlimited training and reading for you and your team today.