Obtain the publication record you want by focusing on your unique scholarly contributions.
Especially in the early stages of your career, you need to grow your identity as an independent scholar. But you might receive feedback from a mentor or a reviewer that they "don't hear your voice" in your writing. Or more commonly, you might sense that the articles you want to write aren't even getting written. How exactly can you lead with your voice to find momentum throughout the publication process and increase your scholarly productivity?
Sign up for this mini course to learn practical writing tips that emphasize your unique contributions to the field in these parts of the process:
Writing the abstract
Selecting your journal
Reviewing the literature
Editing the words on the page
You will learn to identify, clarify, and communicate your argument.
Who Will Benefit
Early-career faculty, faculty shifting fields or writing genres, or those struggling from inefficiency or burnout will especially benefit from this course.
MEMBERS - Sign Up Now to Enroll in This Member Exclusive Program
Academic Impressions Members: Submit your email address associated with your membership account to enroll in this 6-day program. You will get daily emails Monday through Friday with bite-sized videos and activities that you can complete on your lunch break each day.
Make sure you're logged in with your membership credentials.
Start the courses on this webpage or from one of your daily emails.
Continue Your Learning With These Resources
Productivity and Well-Being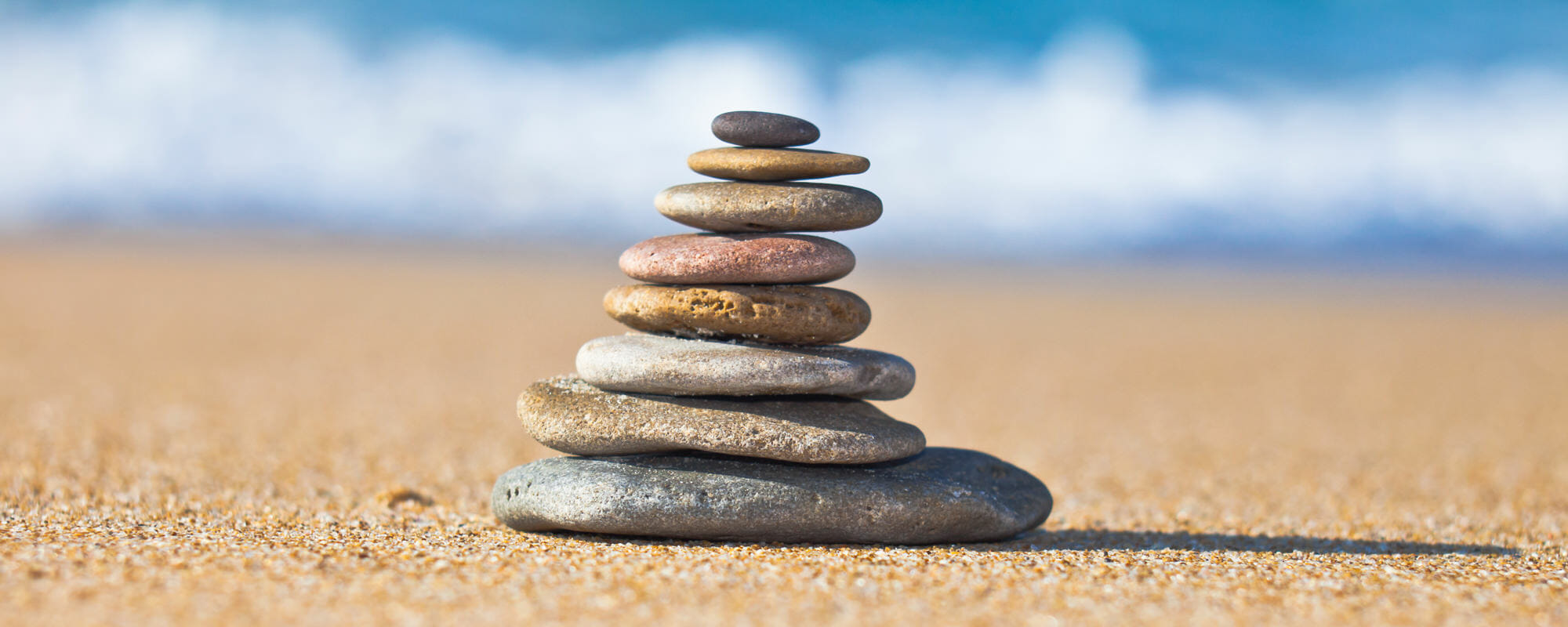 VIDEO COURSE
Using Mindfulness to Improve Overall Well-Being and Productivity: A Video Course for Faculty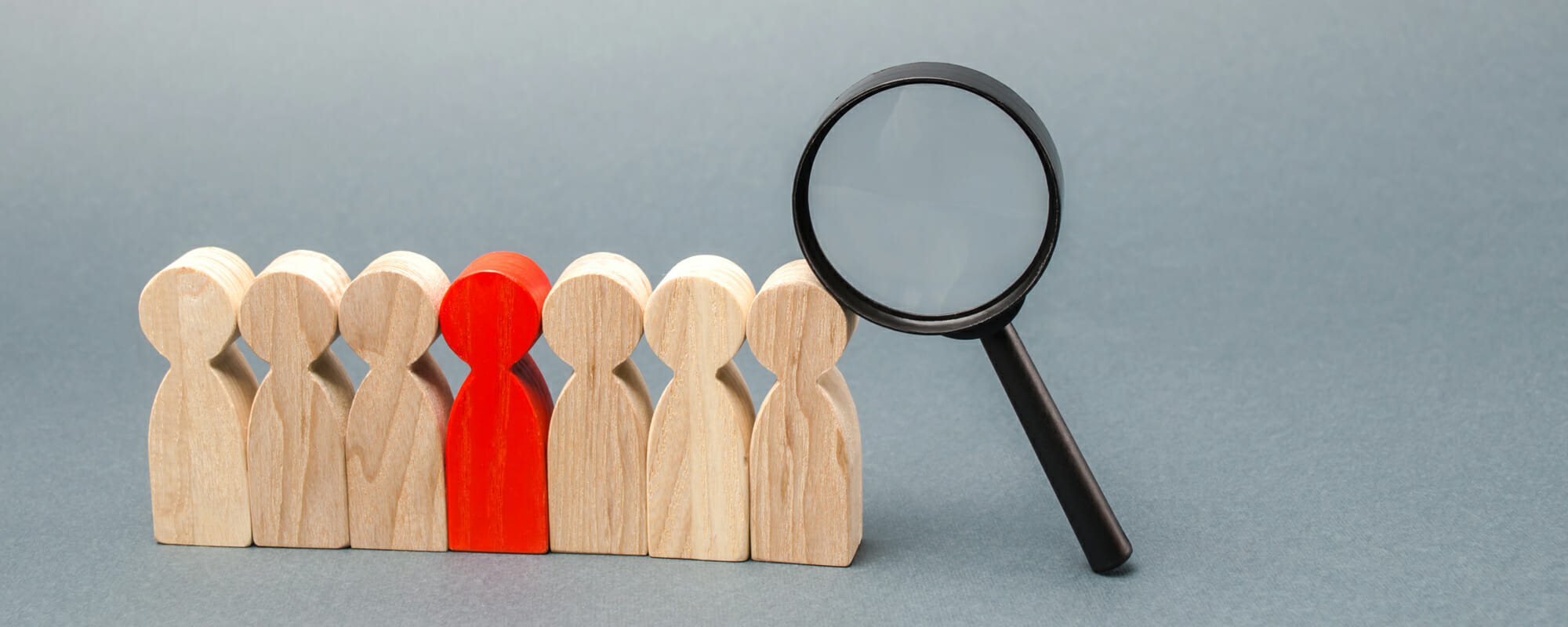 COMING SOON
Imposter syndrome in higher ed: Examining the self, the system, and opportunities for change
Contact your account manager for help.
Not sure who to contact? Tell us your question below.