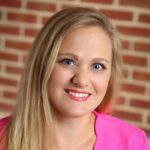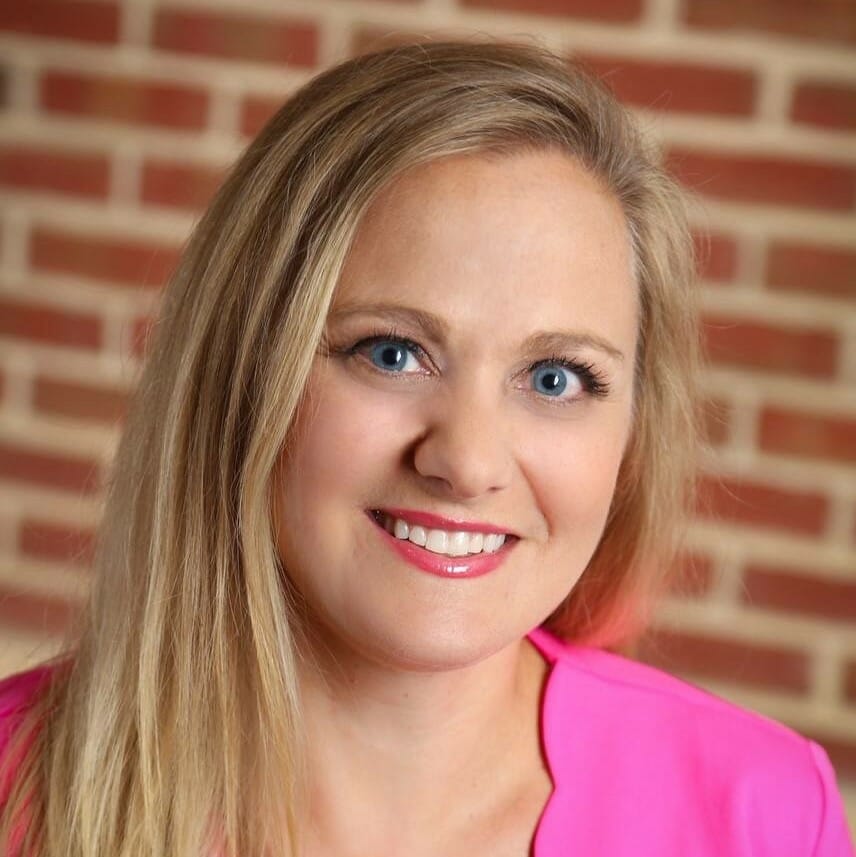 Jill Johns
Owner, Jill Johns International
Jill Johns spent 15 years putting everyone else's needs ahead of her own. No more.
Now Jill (a recovering corporate executive, breast cancer survivor, and mother of four) leads an energetic and satisfying life by design and she empowers burnt-out and stressed-out people to do the same.
Jill is an effervescent bundle of creative energy. She is the co-host of The Pause Button 2.0 podcast, the owner of Space to Thrive (a mindfulness resource and retreat center) and the founder of Lead Well, a Leadership and wellness program designed specifically for small businesses. She taught leadership in the business program at Ogeechee Technical College and worked with incoming international students in the English Language Program at Georgia Southern University. She was also the Entrepreneur-in-Residence for GSU's business incubator that was housed within the college of Business. She is currently pursuing her Doctorate in Public Health focusing on reducing toxic stress through self-care.