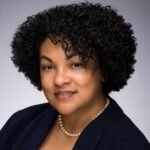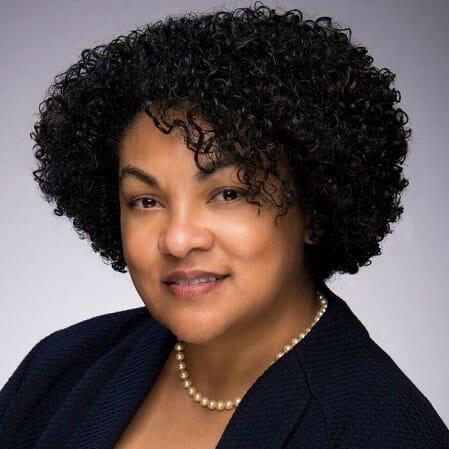 Maria Thompson, Ph.D.
President and CEO, Retired, Coppin State University
Maria is a career educator whose work experience spans a variety of institutional categories, including research universities, comprehensive universities, land-grant universities, urban located, rural located, HBCUs, and PWIs. She was president and CEO of Coppin State University (CSU), provost and vice president for academic affairs at the State University of New York (SUNY), and vice president for research and sponsored programs at Tennessee State University.
Maria earned her Bachelor of Science degree from Tennessee State University, a Master of Science degree from the Ohio State University, and a doctorate from the University of Tennessee, Knoxville.