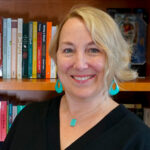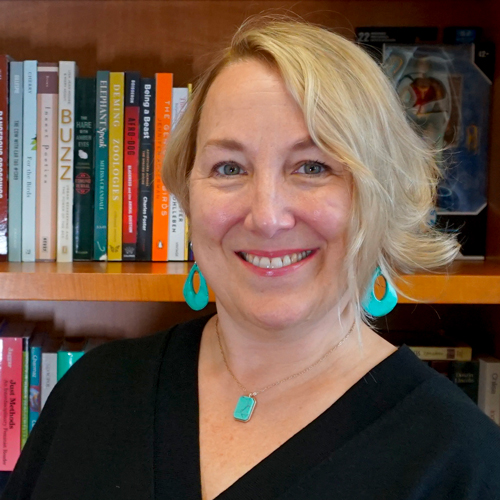 Monica J. Casper, Ph.D.
Dean and Professor of Sociology, College of Arts and Letters, San Diego State University 
Monica J. Casper is Dean of the College of Arts and Letters and Professor of Sociology at San Diego State University. She brings to her work extensive administrative experience, including leadership development, faculty affairs, ADEI, strategic planning, and more. In 2021, she received the ChangeMaker Award from the International Association of Maternal Action and Scholarship for her efforts to better understand and address the needs of working mothers. She is deeply committed to fostering a humane, collegial, and equitable workplace. A First-Gen scholar, she is the author of numerous articles and books, including, most recently, Babylost: Racism, Survival, and the Quiet Politics of Infant Mortality, from A to Z (Rutgers University Press, 2022).