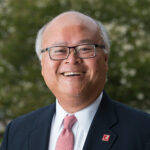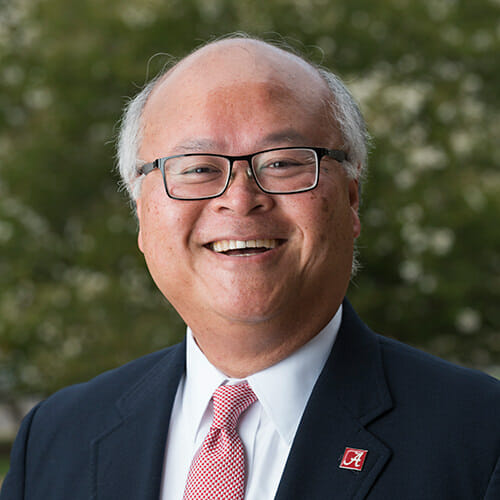 Ruperto M. Perez, Ph.D.
 

Associate VP for Student Health and Wellbeing

, 

The University of Alabama
Dr. Perez is a licensed psychologist and former Director of the Counseling Center at Georgia Tech.  During his tenure as Director, Dr. Perez spearheaded numerous campus-wide efforts, including the establishment of a peer counseling program, a collegiate recovery program, and a campus-wide zero suicide education and prevention initiative.   
His scholarly and research interest areas include racial and ethnic identity development, working with sexual minority and gender diverse communities, and curriculum development related to diversity and inclusion.  He has authored a number of articles and book chapters on counseling LGBTQ+ persons and is the co-editor of the Handbook of Counseling and Psychotherapy with Lesbian, Gay, Bisexual, and Transgender Clients (2nd ed.) and the Handbook of Sexual Orientation and Gender Diversity in Counseling and Psychotherapy, both published by the American Psychological Association.   
Dr. Perez is a Diamond Honoree recipient of the American College Personnel Association and a Fellow in the American Psychological Association.