Historically
Marginalized Talent
Individuals Invested
in Professional Growth
Innovators
and Disruptors
Are you actively seeking your next position or just looking to keep your options open? Upload your resume or CV to:
Connect with diversity-minded institutions looking for change-makers and the future leaders of higher ed
Gain access to a continuously expanding collection of free resources that position you for success
Partner with one of our experienced career coaches to get support as you climb the career ladder, whether moving from faculty to administration, getting a foothold in higher ed, or moving into a new role on your campus or a new campus.
Shining the spotlight on individuals who challenge norms and invest in their own growth.
The Academic Impressions Job Board was conceived to amplify the people we know best—those who are invested in their professional growth and proactively engage with our leadership and skill development workshops every day. If you're a change agent and passionate about learning & development, we're here to match you with an institution who's looking for talent just like you.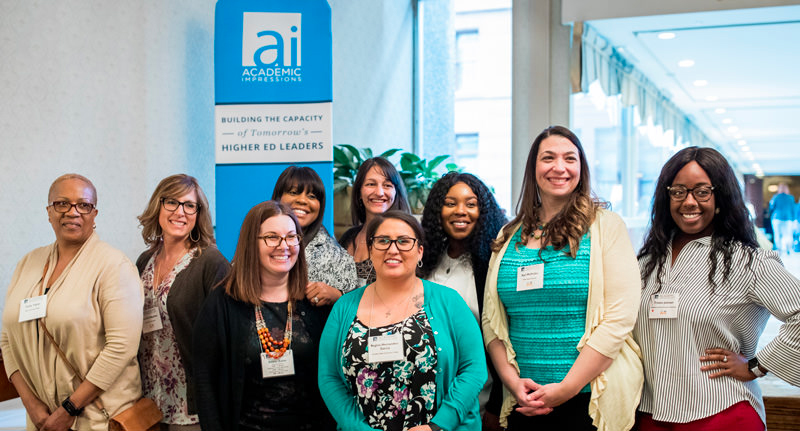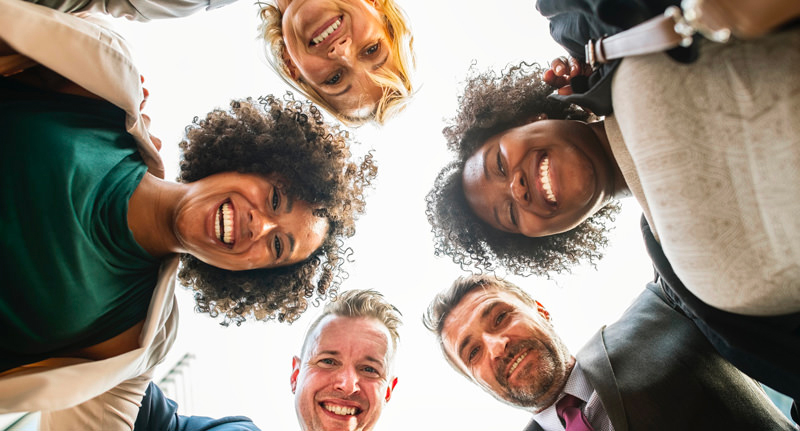 Leading higher ed into a more inclusive future.
Through the Job Board, you can connect to employers looking for a different talent pipeline—one that is more diverse and filled with leaders who are committed to effecting real change. As one Provost put it, "I am looking for people who are comfortable taking risks. People who are creative and ready to engineer a new way into the future." Our goal is to match historically excluded or overlooked professionals with forward-thinking institutions where they will be respected, celebrated, and empowered.