Learn how to thrive during peer leader transitions with this practical discussion on how to face the experience, and grow from it.
Overview
The rapid pace of leadership transitions in higher education has many leaders finding themselves in a unique situation as the last leader standing. How can you use your institutional knowledge and experience to develop your personal strategy during the transition, while also working to support the team as they welcome their new members and leaders? What skills should you sharpen to weather these storms as new dynamics and expectations emerge, and new relationships must be built?
In this panel discussion, our expert panelists will share their experiences and insights related to being "the last leader standing," explore proven strategies to help provide stability during these transitions, and facilitate opportunities to learn from the experiences and expertise of other attendees. We will explore the following topics:
How to strategically face transitions in your peer leadership team
What skills, such as trust building and collaboration, to lean into as you work to provide stability
How to use these experiences to frame your path forward

effectively in the new year.
Who Should Attend
This webcast will be useful for higher education leaders at all levels, especially those who are currently experiencing, or who anticipate facing, transitions in their peer leadership group.
Follow up with Coaching
To further support your leadership goals, we want to encourage you to explore which Academic Impressions coaching solution may be the best fit for you. We offer individual and team coaching for leaders at all levels of the institution, including emerging and senior leaders, cabinet members, faculty, and academic leaders. We would be delighted to schedule a conversation with you and learn more about what you're looking for. Learn more about Coaching here. 
Register for this Free Webcast

To sign up for this session, please submit your details and sign up for future updates from Academic Impressions.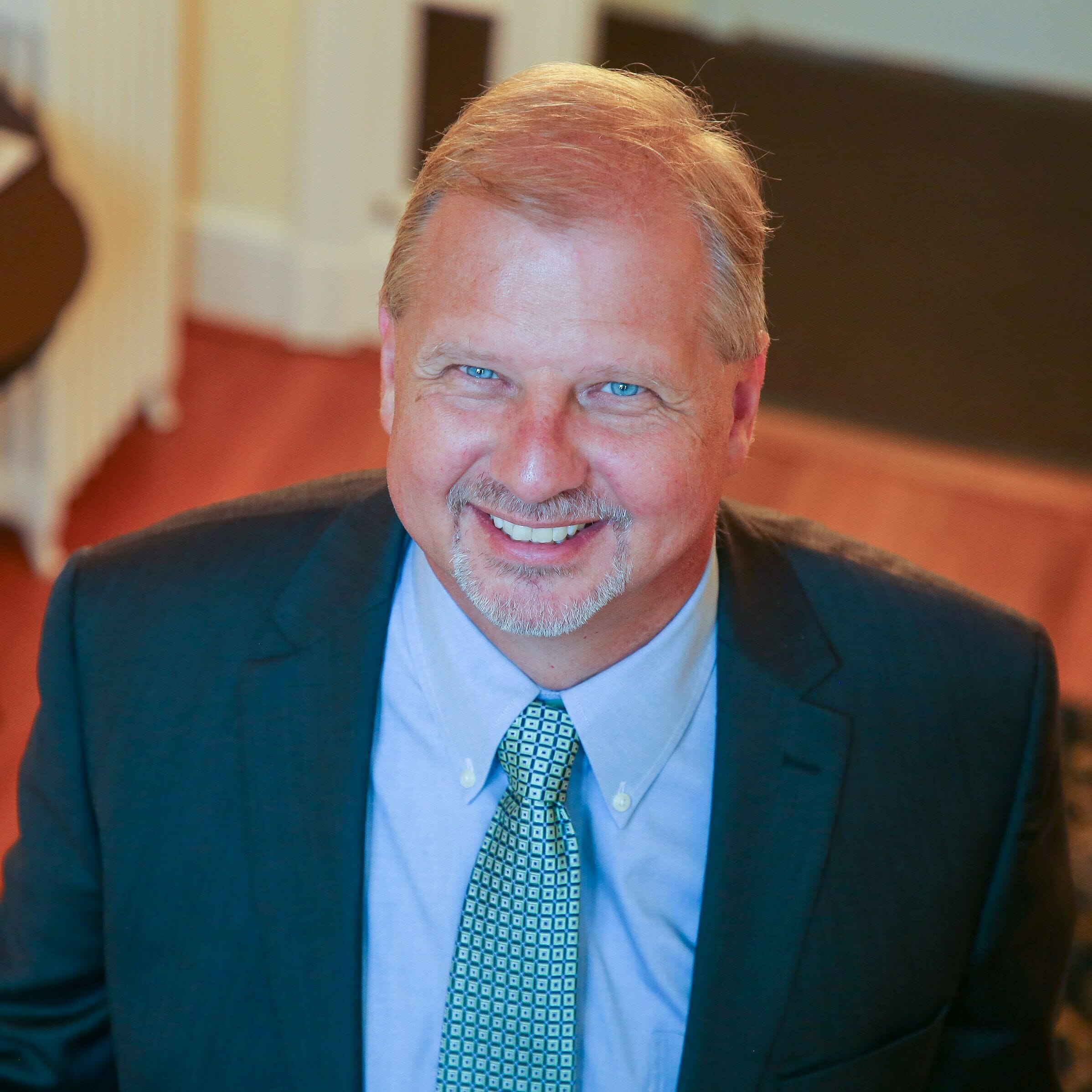 John A. Pelesko
Dean of the College of Arts and Sciences and Professor of Mathematical Sciences, University of Delaware
John was appointed to his current position in July 2019 with oversight of UD's largest college of more than 7,000 undergraduate students, 1,100 graduate students, as well as over 50 academic departments, research institutes, interdisciplinary centers, and programs. Read Speaker's Full Bio.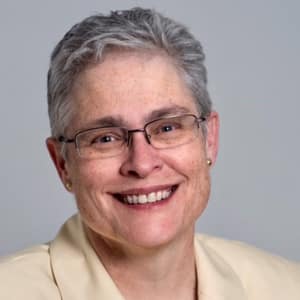 Karen M. Whitney, Ph.D
President Emerita, Clarion University
Throughout her 40-year career in higher education, Dr. Karen Whitney has held a variety of executive and leadership positions with increasing levels of responsibility, beginning as a Director to Associate Vice President, Vice Chancellor, President, and Chancellor. Karen is a nationally recognized organizational and leadership development writer, speaker, consultant and advisor. She holds a doctorate from the University of Texas at Austin in Higher Education Administration and is a certified coach through the Center for Executive Coaching. Read Speaker's Full Bio.
Questions About the Event?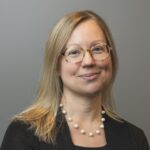 Amy Giordano
Senior Learning & Development Manager,
Academic Impressions