Learn how to more effectively move your team or department through change.
Institutions are currently dealing with unprecedented change in higher ed. From changing demographics to rethinking how departments work together, meeting the needs of today's students requires faculty, staff, and leaders to rethink their perception of their roles. Leaders are sometimes at a loss as to how to move their departments through change. Should they lead by carrot or stick? Is there a way to make the shift less painful?
In this webcast, you will engage in activities to help you first diagnose your current change phase. You will then learn to identify key actions you can take in each stage. The easier you make the journey, the sooner the organization will benefit. This is a highly interactive webcast with scenarios and activities to help you practice as you learn.
Who Should Attend
This online training is designed for leaders in higher education institutions who are currently leading their departments through a difficult transition.
An Additional Webcast on Leading and Managing Change
You may also be interested in Overcoming Three Root Causes of Resistance to Change - this webcast on October 26th will give you practical strategies for understanding resistance, addressing concerns, and motivating your team to embrace change. Purchase both and receive $50 off your order!
Phase 1: Shock and Denial
Indicators of this phase (e.g., "I can't believe this is happening.")
Actions to take: creating predictability in an uncertain reality
Activity
Phase 2: Anger and Fear
Indicators of this phase (e.g., "Things were fine before.")
Actions to take: the importance of listening
Activity
Phase 3: Acceptance
Indicators of this phase (e.g., "I think I know a way we could make this work.")
Actions to take: providing an open forum for innovation
Activity
Phase 4: Rebuilding
Indicators of this phase (e.g., "We've come a long way.")
Actions to take: celebrating progress while planning for growth
Activity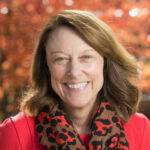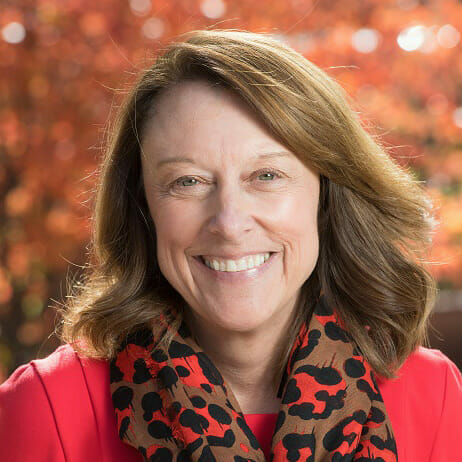 Therese Lask
Training and Organizational Development Specialist, Office of Training and Organizational Development
Colorado State University
Dr. Therese Lask is a Training Specialist. She has worked in higher education for more than 25 years and as a consultant for the Gallup Organization for four years. As a consultant, Therese has helped organizations infuse a strengths-based philosophy to assist with building teams and helping individuals contribute their best at work. She has a bachelor's and master's degree from Colorado State University and a Doctorate in Higher Education Leadership from the University of Northern Colorado. Therese has published numerous articles, workbooks, and the book Your Life as a River, which addresses strengths development.
Her areas of expertise include: strengths development, strategic planning, wellbeing, hope, multi-generational workforce, change, professional resilience, and career exploration.

$525 through Dec 3
$600
Live Webcast Registration + Webcast Recording
Access to the live webcast: Invite your team!
Links to all presentation materials and resources
Permanent recording of the live webcast
$350 through Dec 3
$425
Webcast registration
Presentation materials and resources
Access to webcast recording for 60 days (available 10 days after webcast)
$350
Presentation materials and resources
Permanent recording link delivered 10 days after webcast
Questions About the Event?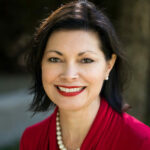 Elizabeth Ross Hubbell
Senior Program Manager, Academic Impressions