Be more intentional and data-driven in your academic review process.
With ever increasing pressure to stay relevant, institutions need to be more intentional in how they approach academic program review. It's essential to integrate the right data for the right reasons in order to close the gap between process and actionable results. A lack of consistent data, metrics, and staff engagement can often cloud results and render the process ineffectual.
Join us for this live webcast to learn:
Why and how institutions are changing their academic program review processes

How you can start collecting and sharing trustworthy data to support the process

How you can approach transforming your academic program review process to support your resource planning decisions
In this session, our speaker from Hamline University will talk about their process and structure for building consensus through establishing eight key metrics that have become the institution's criteria for program review and evaluation.
Who Should Attend
This webcast is valuable to a number of stakeholders interested in optimizing the academic review process including:
Academic Leadership

such as

Provosts

who want to make the process more informative, meaningful, and trustworthy in order to improve accountability to their board members.

Deans, Chairs and Faculty

who want to lead or champion the process and gain insight into how others are doing it at the leadership level.  

It may also be useful for

Institutional Research

professionals who want to be in service of the institution's data needs and be more strategic in the selection of data they provide.

Planning and effectiveness

professionals who are looking to improve the institutional as a whole will also benefit from these webcasts.
CPE Credits Available
Recommended CPE Credits: 1.0
Program Field of Study:  Specialized Knowledge
Delivery Method: Group-Internet
Prerequisites: None
Program Level: Basic
Agenda
In this webcast, you will learn the collaborative approach Hamline University used to develop their eight criteria for evaluating academic programs and how it impacted their program review process. We will explore the following topics:
Forming and Communicating Their Vision and Purpose


In this section, we will discuss the impetus and timeline for how HU re-imagined the academic program review process and metrics.

 

Establishing Key Metrics and Building Consensus


Next, you will learn how they reached consensus to establish the eight key metrics to evaluate academic programs.  This section will include information on the metrics and the process and approach to get there within one year's time. 

Compiling the data and Reporting on the information


 

With minimal investment, Hamline managed to provide clean and useable data for their faculty and deans.  You will learn their strategies to get the job done no matter what.
Instructors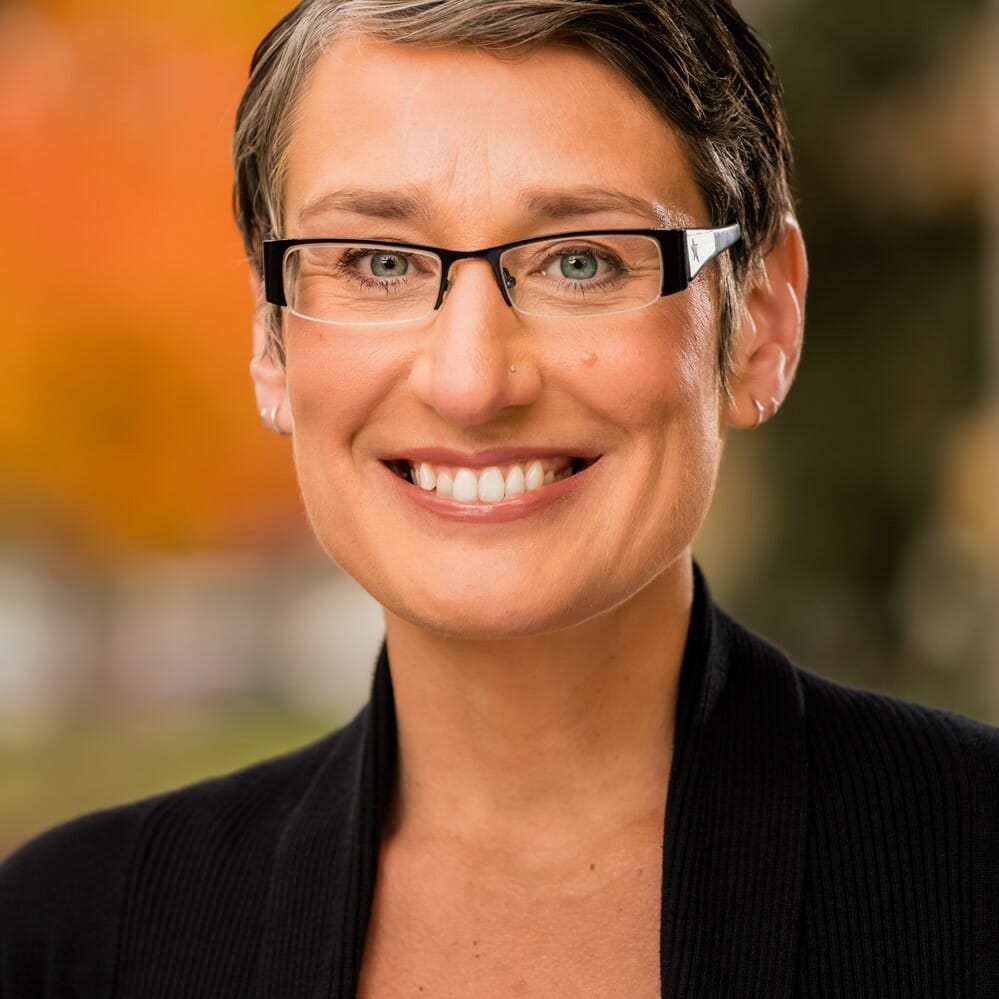 Marcela Kostihova
Dean, College of Liberal Arts, Hamline University
As Dean of the College of Liberal Arts, Dr. Kostihova establishes the College's academic priorities, oversees resource allocation, and coordinates strategic and long-range planning, as well as the day to day work with recruitment and development of faculty and staff. She's co-directed Hamline's Collaborative Research Program, and served as Associate Dean prior to her appointment as Dean. As Dean, she's led administrative restructuring of new College units, collaborated with faculty on two holistic program reviews and subsequent implementation, facilitated future-oriented strategic planning, and led general curriculum reinvigoration.
Michael Reynolds
Associate Dean of Graduate Programs, College of Liberal Arts, Hamline University
Mike primarily supports the array of degrees offered through the School of Education, as well as MFA programs in Creative Writing and a Master's in Legal Studies. His enthusiasm for institutional service has led him into the directorship of Hamline's Collaborative Research program, co-directorship of the Race, Gender, and Beyond faculty development program, and membership (and chair duties) on a range of College and University committees — as well as two stints as Associate Dean and one as Associate Provost. Mike Reynolds received his B.A. from St. Lawrence University in 1989 and his Ph.D. from the University of Southern California in 2000 (in English).
Questions about this webcast? Email us.
Product Information
For the live webcast, login instructions for the webcast will be sent twice via email – in the registration confirmation email, and again the day before the webcast. Please whitelist webcasts@academicimpressions.com to ensure you receive these communications.
For webcast recordings, your recording is sent via email upon receipt of payment and within 10 business days following the live webcast. You will also be able to access your recording through your My Account section.