Chaos and disruption don't have to be the norm when a university or program closes.
For students and staff, institution and academic program closures often come with little warning. They can trigger shock and grief. If you're an institutional leader, these same closures can leave you feeling disoriented and unprepared. How do you shift your focus from retaining students to getting rid of students? For something so complex, how do you ensure optimal outcomes?
Join us online and learn how to prepare yourself for the shift in thinking that comes with managing a teach-out. You'll hear from Dr. Chris Davis, who led a successful teach-out at Western International University (WIU). Upon completion of the teach-out, WIU had retained 97% of its employees and exceeded goals for both revenue and expenses. You'll leave with tips for:
How to communicate with your students and staff to reduce chaos and confusion
How to question and manage expenses to meet your financial goals
How to keep students and staff engaged with minimal frustration
Who Should Attend
This webcast is ideal for Presidents, Provosts, CFOs, governing boards, and other members of the senior academic leadership team who are either planning for or overseeing a teach-out.
This webcast will benefit you whether you are planning a teach-out for an entire institution or a single academic program.
Agenda
1) Goals for a Teach-Out: Learn about the common expectations and problems that surface during a typical teach-out.
2) What to Expect in a Teach-Out: You'll learn tips for how to be transparent, proactive, and respectful during the following steps:
The Decision: How do you know it is time to pull the plug?
The Announcement: How do you plan the announcements to key stakeholders?
The Negotiations: How do you negotiate with internal and external stakeholders on the teach-out plan? How do you share the non-negotiables?
The Grief Process: How do you manage the grief process for leaders and stakeholders alike?
Instructor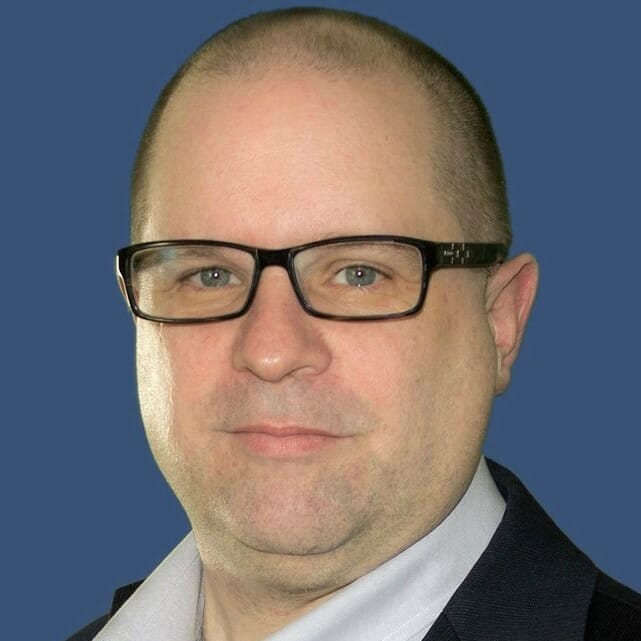 Dr. Chris Davis
Vice President of Academic Quality, The University of Maryland Global Campus
In over two decades in higher education, Dr. Davis has served in a variety of leadership and faculty roles at multiple universities in both the non-profit and for-profit sector. He started his career in higher education as an adjunct faculty member at Baker College in Michigan in 1997. Since then, he has held roles as Dean, Director for Effective Teaching and Learning, Director of Assessment, Vice Provost, Provost, and Vice President. While at Western International University as President, he led their teach-out of the university until it closed March 1, 2019. Read Chris' full bio here.
Questions About the Event? Email this event's Program Manager, Lisa Lafflam.
Product Information
What's included in your purchase?
Live webcast session – a live presentation where you have the chance to ask questions and get personalized answers from our expert speakers. You must purchase the product prior to the live date in order to attend the live session.
Webcast recording – a recording of our live session that you can access anywhere, anytime.
For more details about this product, please visit our Product FAQs.