When it comes to your on-ground student orientation, you might be lacking:
Space
Funding for student orientation leaders
Quality training
Support and participation from faculty
Student engagement or retention of information
Equity in the enrollment process
Have you ever thought of taking your orientation online? Doing so can solve a lot of problems but only if the online format is done well.
Join us online to hear about Utah State University's online orientation model, which caters to first-year, transfer, and even international students by offering customized information that incoming students can access when their schedules permit. You'll learn tips for how to implement the five building blocks required for a successful online orientation – including how to foster a sense of student belonging before classes begin.
Who Should Attend
This webcast is ideal for brick-and-mortar campuses who are:
Actively looking to create a new online orientation program
Struggling with their on-ground orientation and may not have actively considered an online orientation
Agenda
The Impact of Utah State's Online Orientation: You'll learn why Utah State switched to an online orientation, what problems it has solved, and the outcomes they've seen with it.
The Five Building Blocks of a Phased, Modular Online Orientation:

Building Block #1: Identify the Right Resources – What IT platforms are available and within budget, and how can you start small?
Building Block #2: Identify Stakeholders – Which campus constituents do you need to include, and how do you get their buy-in?
Building Block #3: Design and Customize Your Content – How can you create a narrative for students that helps them understand their opportunities and responsibilities?
Building Block #4: Manage Information Overload – How do you ensure you have ownership of the information presented, and how do you communicate it to students in a concise way?
Building Block #5: Keep the Human Connection – How can you make your students feel like they are part of a community?
Instructor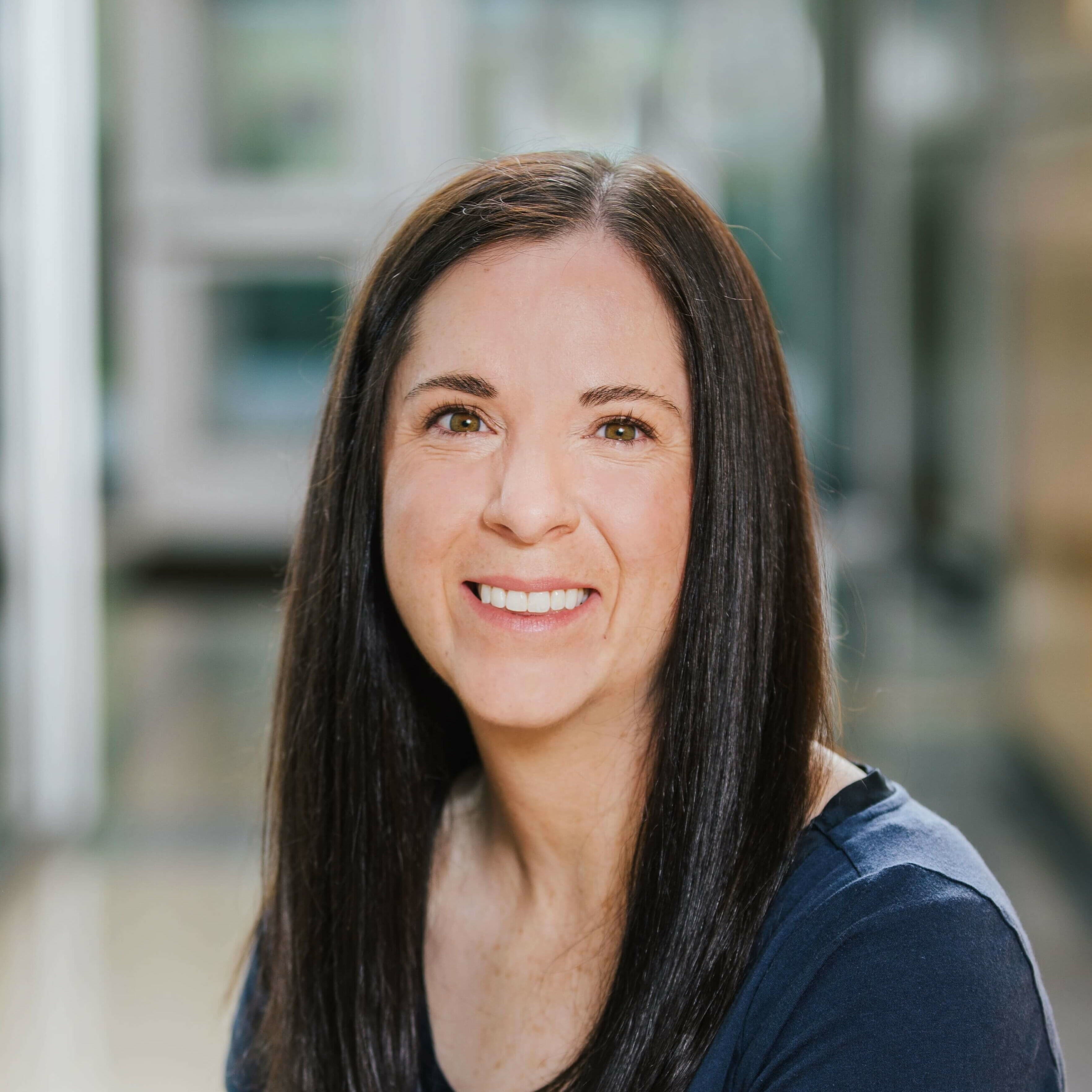 Lisa Simmons
Director, Student Orientation and Transition Services at Utah State University
Lisa Simmons has 15 years of administrative experience with orientation, transition, and retention programs. She directs Student Orientation and Transition Services at Utah State University, an office that houses orientation, parent and family programs, first-year experience, and advising for students taking a leave of absence. She developed an orientation program that provides customized, just-in-time information to over 6,000 students who are starting classes at nearly 30 sites and campuses throughout the state. Read Lisa's full bio here.
Questions About the Event? Email this event's Program Manager, Lisa Lafflam.
Product Information
What's included in your purchase?
Live webcast session - a live presentation where you have the chance to ask questions and get personalized answers from our expert speakers. You must purchase the product prior to the live date in order to attend the live session.
Webcast recording - a recording of our live session that you can access anywhere, anytime.
For more details about this product, please visit our Product FAQs.