Are you looking for new ways to get and share information to further your institution's research efforts?
Whether you're a new research development professional (RDP) or an RDP new to your institution, you need to orient to your institution's structure and research landscape. Where can you gather tools and intel that will further your institution's research mission, and how can you share them widely?
Join us online to learn the fundamentals of communicating across institutional silos to connect the people and resources needed for high-quality research – especially interdisciplinary research. You will leave with concrete tips on how to gather and share useful information, including:
Publications you should read
Meetings you should attend
Key people you should connect with
Who Should Attend
This webcast is ideal for new research development professionals and others needing to build and communicate with research teams across their campus, including interdisciplinary research teams. This includes:
Director of Strategic Research Communications
Associate/Assistant Directors of Research
Grants/Projects Developers
Research Program Managers
Agenda
To help you build a research network at your institution, we will share ways you can:
Understand the research landscape at your institution
Hear the key components of your institution's research development community that you need to understand.
Grow your "spy network"
Learn how to obtain helpful information and identify who to share it with.
Not invited to the party? Make your own!
Get suggestions for how and when to create new networks for sharing information.
Instructor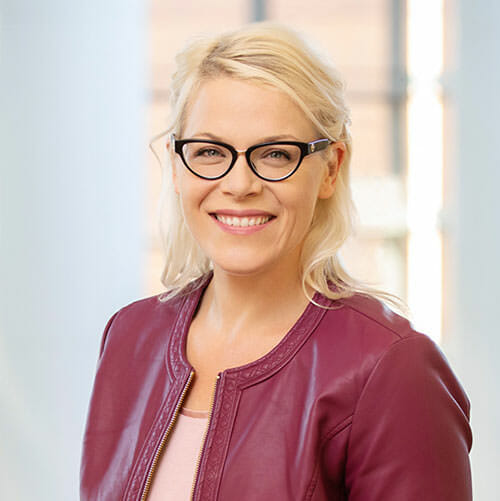 Melissa Edwards
Executive Director of Strategic Research Communications, University of Illinois Urbana-Champaign
Melissa leads strategic communications activities for the Office of the Vice Chancellor for Research at the University of Illinois at Urbana-Champaign, working to connect the scholarly community with resources to conduct research, find collaborators, identify funding opportunities, develop and submit proposals, publicize awards, and share the impact of their discoveries. Read Melissa's full bio here.
Questions About the Event? Email this event's Program Manager, Lisa Lafflam.
Product Information
What's included in your purchase?
Live webcast session – a live presentation where you have the chance to ask questions and get personalized answers from our expert speakers. You must purchase the product prior to the live date in order to attend the live session.
Webcast recording – a recording of our live session that you can access anywhere, anytime.
For more details about this product, please visit our Product FAQs.