Register for the live session of this webcast here.
Does your institution have defined and effective processes in place to deal with sexual harassment from alumni, donors, and prospects?
Most institutions mandate sexual harassment training for all individual team members. However, when was the last time your advancement team met as a group to plan for the difficult issues surrounding sexual harassment in advancement?
Join us online to further these critical conversations on your campus. We will help you assess whether you have clear, effective processes for dealing with sexual harassment from alumni, prospects, and donors. You'll have a chance to create a plan for various scenarios throughout the webcast. Both frontline staff and managers will learn how to prevent and respond to harassment.
What You Will Get
You will leave with tools to use with your team that will help you document effective procedures for handling sexual harassment and uncomfortable behavior from donors – procedures that will help your team create a safe environment for fundraisers while maintaining positive relationships with donors, alumni, and prospects.
Who Should Attend
This program is designed for professionals in the advancement shop who manage fundraisers or interact with alumni, donors, and prospects in the field and at events. Because we will focus on developing common language and expectations for handling uncomfortable situations with donors, we strongly recommend attending with your team.
Note: This is NOT a compliance training, so the webcast will only briefly touch legal / liability issues.  Instead, it will offer a checklist for issues you should discuss as a team, as well as guidelines for navigating difficult situations.
Agenda
After briefly defining sexual harassment and outlining common examples of harassment in fundraising, Audra Brickner will outline the key pieces your team needs to discuss around sexual harassment prevention and response, including:
How managers can use a standard process for handling harassment after it occurs

How teams can create a culture in which harassment from donors is discussed / reported
We'll respond to scenarios throughout and close with some tips on how fundraisers can respond to harassment in the moment.
Trigger warning: In this webcast, we will discuss examples of sexual harassment.
Instructor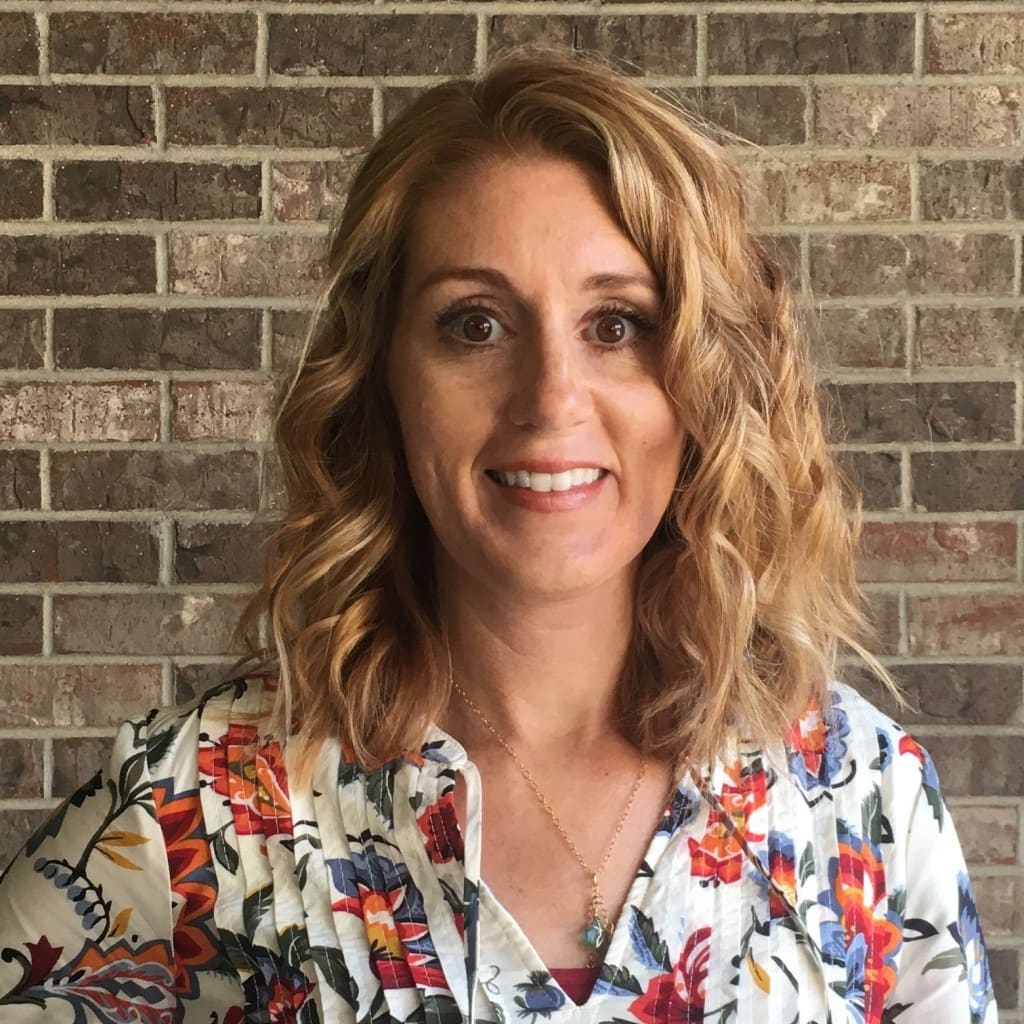 Audra Brickner
Vice President of Advancement, Institute for Shipboard Education
Audra has worked professionally in higher education fundraising for the last 18 years. From managing phonathons, to frontline development work in billion dollar campaigns, Audra has led teams to meet and exceed fundraising goals. Driven by a passion to empower philanthropists to make the most meaningful impact, she has raised more than $60M for education. Led by the belief that philanthropy done right is a whole lot of fun, she currently serves as Vice President of Advancement at Semester at Sea.
During her career, she has been a vocal advocate for women in Advancement, with a focus on strategies to retain women in the workforce and achieve gender parity. She has also contributed to articles on sexual harassment in fundraising in CASE Currents, spoken at regional CASE conferences on dealing with inappropriate donors, and held workshops for teams about sexual harassment. Her management approaches encourage collaboration and performance. As a mother of five, active volunteer, and global traveler, she was named one of Northern Colorado's 40 Under Forty in 2016.
Questions About the Event? Email this event's Program Manager, Whitney Egstad.
Product Information
For the live webcast, login instructions for the webcast will be sent twice via email – in the registration confirmation email, and again the day before the webcast. Please whitelist webcasts@academicimpressions.com to ensure you receive these communications.
For webcast recordings, your recording is sent via email upon receipt of payment and within 10 business days following the live webcast. You will also be able to access your recording through your My Account section.