Be confident in your process and have a foundational understanding of how to prepare for a Title IX litigation.
National headline news has recently brought attention and scrutiny to institutions that have handled or resolved sexual harassment cases involving high profile faculty and staff respondents. These cases, and the ensuing litigations, are best assisted by Title IX Coordinators who are confident in their knowledge of the legal process and their institution's responsibilities in a cohesive way. However, many coordinators come from a non-legal background or are unfamiliar navigating this territory.
Join us for this online training and gain a foundational understanding of what to expect and how to prepare for a Title IX litigation process involving faculty/employee respondents. This webcast will give you the knowledge and competencies you need as well as teach you how to reduce your institution's legal liability by helping you answer the following questions:
What are the relevant laws I should be familiar with?

What are the "warning signs" of a potential lawsuit?

What should I expect, and how should I prepare for a Title IX litigation process?

Who are my strategic partners on campus?

What's the best way to document, preserve, and share critical information with the appropriate parties?
Foundational Resources to Get Started
As a part of your registration for this webcast, you will also receive a handout that clearly identifies and explains applicable laws that will help you during a Title IX litigation process. This will help you understand and interpret:
Advisement of rights in

Garrity

warning

Right to union representation in

Weingarten Rights

Due process rights for public employees in

Loudermill

case law

Employee protection rights under the

Whistleblower ​Protection Act

​EEO and retaliation protections under Title VII, ADA, ADEA

Section 1983 Claims
Note: This webcast does not constitute legal advice from Brooke Chang or Academic Impressions. Please seek legal advice from your Legal Department/Office of General Counsel available to your institution. Information and/or guidance provided in this webcast does not include State causes of actions or state legal requirements, but serves as a general overview of major Federal causes of action (non-exhaustive) applicable to all states.
Who Should Attend
Title IX Coordinators, especially those with a limited legal background, general counsel, and other campus leaders who want to learn how to feel more confident preparing for and going through the Title IX litigation process will benefit from this content.
Agenda
Using the resource you'll receive as part of your registration, we will cover the following four areas and provide you with information to consider at each juncture, pitfalls to avoid, and specific examples, where applicable.
Recognize and Differentiate the Possible Role of Critical Partnering Offices and Staff

Notification to Management

Guidance from ​Legal Counsel

Messaging for Public Relations Office

Preparation for Investigators

Translate and Define the Title IX Coordinator's Legal Rights and Obligations

​Right to legal representation from university when interests align

Attorney-client privilege during advice from legal counsel​

Work product privilege in preparation of litigation

FOIA or Public Records Requests

Exceptions to FERPA during litigation

Assemble and Preserve Documentation and Evidence ​

​How to document each Title IX case

Preserving evidence in each Title IX case

Preserving case files and related electronic data upon notice of litigation hold  

Identify and Explain Steps During the ​Civil Litigation Process

Exhaustion of administrative remedies

Pleadings

Motions and oral arguments

Interrogatories

Production of Documents

Affidavits

Depositions  
Instructor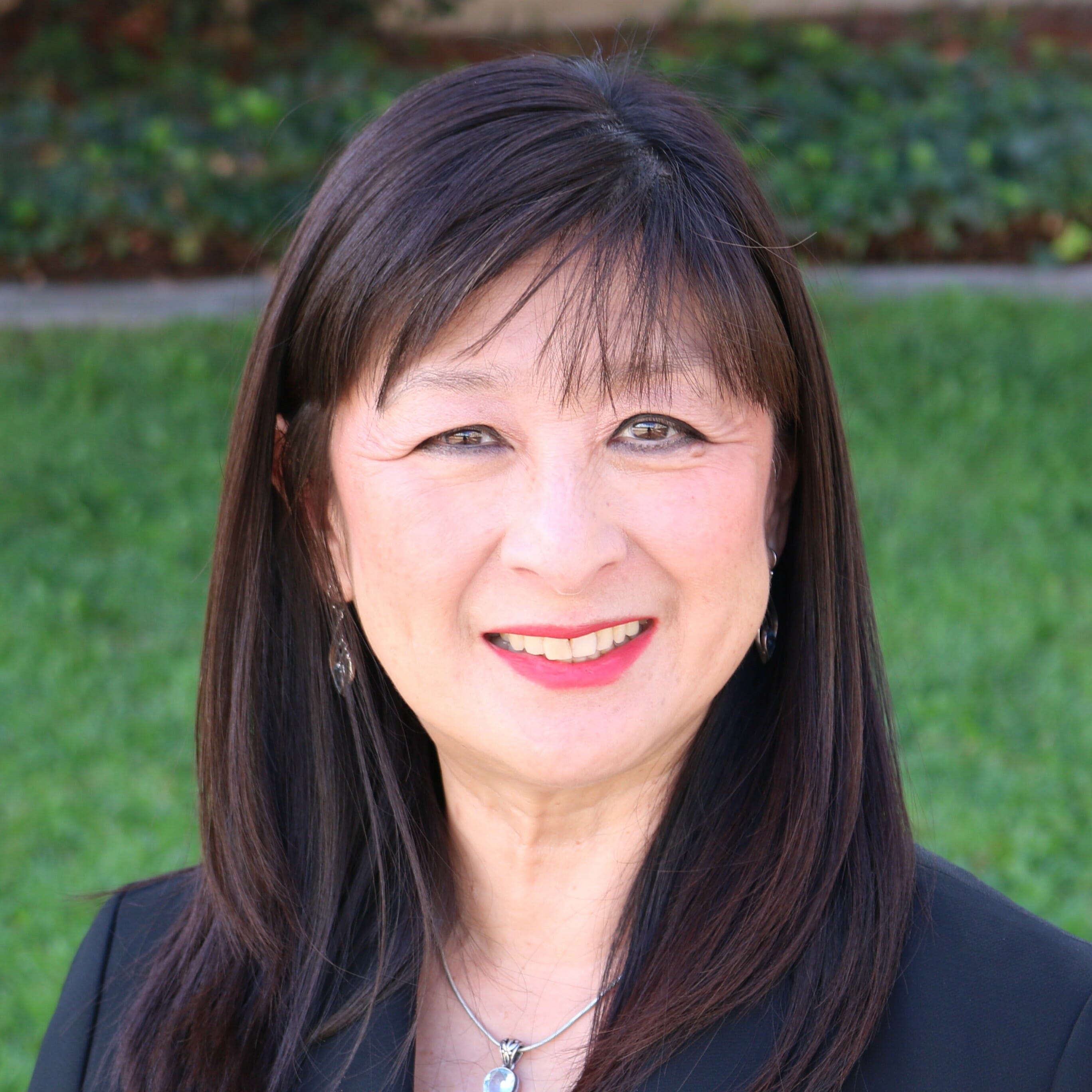 Brooke Chang
Title IX Officer, University of California, Riverside
Brooke Chang, J.D. currently serves as the Title IX Officer for the University of California, Riverside. Prior to her current role, Ms. Chang served as the Title IX Officer for Radford University. She came to these Title IX Officer positions from her role as Associate Counsel in the Office of University Counsel at East Tennessee State University advising the Office of Equity and Diversity (Title IX), Student Affairs Division, Human Resources Department, among others.
Prior to her higher education experience, Ms. Chang served as litigation attorney for the U.S. Department of the Interior, U.S. Department of Homeland Security, Transportation Security Administration, and in her own law firm practicing before federal courts and administrative agencies. Her areas of legal practice included, employment, equal opportunity, and administrative law. Throughout her career, she strives to reduce legal risks and meet legal compliance for employers, and she continues to encourage best practices for colleges and universities in the area of Title IX compliance. Ms. Chang is a graduate of Brandeis University, and received her J.D. from Northeastern University School of Law.
Questions About the Event? Email this event's Program Manager, Rabia Khan Harvey.
Product Information
For the live webcast, login instructions for the webcast will be sent twice via email – in the registration confirmation email, and again the day before the webcast. Please whitelist webcasts@academicimpressions.com to ensure you receive these communications.
For webcast recordings, your recording is sent via email upon receipt of payment and within 10 business days following the live webcast. You will also be able to access your recording through your My Account section.