The transition to an all-online working environment has presented challenges for major gift officers accustomed to building donor relationships face-to-face. Things that usually feel intuitive like structuring communication touchpoints and knowing what to say and what tone to strike are now much more difficult. But there are ways to continue to be proactive and build relationships in ways that feel authentic and further fundraising goals.
This training has been designed to help you address both mindset and action around frontline fundraising in today's context. From discovery calls to solicitations to donor stewardship, our expert instructor will help you understand how you need to be thinking about these critical touchpoints during COVID and offer creative ideas to translate them into action.
Who Should Attend
Major and planned gift officers, those in leadership annual giving, and anyone managing frontline fundraisers will benefit from this webcast.
Agenda
During the webcast we will discuss how you can adjust both your mindset and approach to the following daily fundraising tasks:
Restructuring communication touchpoints
Making discovery calls
Continuing solicitations in ways that feel authentic and respectful
Thanking donors
Attaining fundraising metrics and goals
Instructor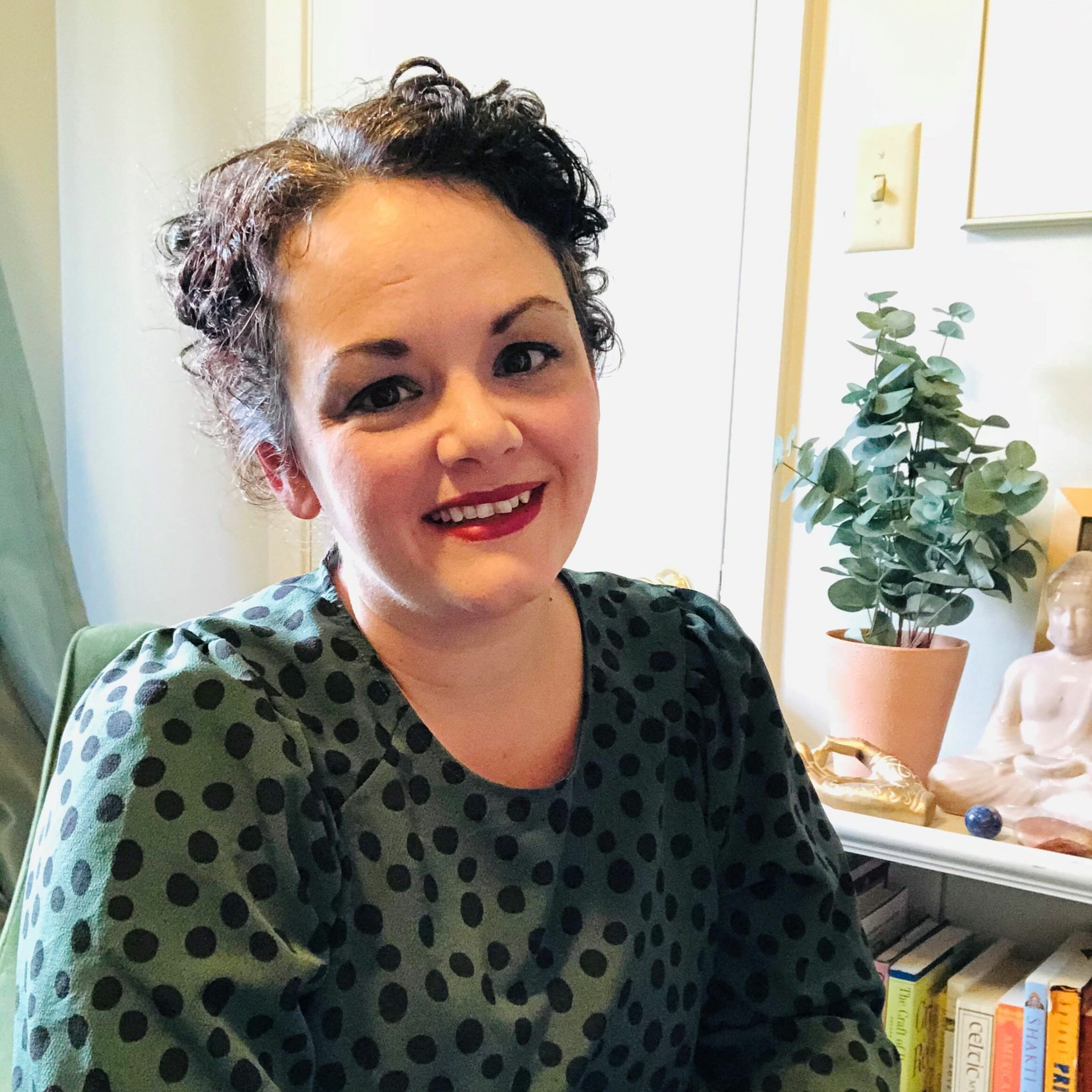 Jessica Cloud, CFRE
Vice President of Advancement, Starr King School for the Ministry
Jessica has held the Certified Fundraising Executive (CFRE) designation since 2013 and has worked in fundraising for over 20 years. She has worked for the Libertarian National Committee, RuffaloCODY (now Ruffalo Noel Levitz), the University of South Carolina, the University of Southern Mississippi, and Starr King School for the Ministry. Through her consulting work, she has also closely advised Samford University and the University of Alabama. Read Jessica's full bio.
Questions About the Event? Email this event's Program Manager, Alia Gant.
Product Information
What's included in your purchase?
Live webcast session - a live presentation where you have the chance to ask questions and get personalized answers from our expert speakers. You must purchase the product prior to the live date in order to attend the live session.
Webcast recording - a recording of our live session that you can access anywhere, anytime.
For more details about this product, please visit our Product FAQs.