Establishing a Data Governance Committee in Advancement
[wcm_nonmember plans="Advancement Pro, All-Inclusive"][/wcm_nonmember]
What's included:
Webcast Recording: Available by June 30, 2019
$475.00
Out of stock
Improve your advancement data quality by setting up a dedicated data governance committee.
Most advancement shops struggle with data governance, especially when it comes to data that is:
duplicated across multiple fields or shadow databases

erroneously put into one field versus another

inputted in open text fields instead of predefined dropdowns
These data challenges often affect the integrity of critical alumni and donor information that the entire operation depends on. You can significantly improve the quality of your data and solve problems across your shop by establishing a committee that is representative of all departments within advancement.
Join us for this webcast to hear our expert walk through the steps of establishing an effective data governance committee. You will leave this training with a collection of practical resources, such as a sample committee charter, an example of written data quality standards, tips for auditing your database, and a sample agenda for a committee meeting.
Who Should Attend
This webcast will benefit everyone across the shop who is invested in maintaining quality alumni and donor data. Setting up a data governance committee is an initiative that can come from VPs, frontline fundraisers, or advancement services.
Agenda
In this webcast, our faculty will share strategies for every step of forming your data governance committee. You will learn how to:
Form a partnership with advancement services

Gain leadership buy-in

Build the committee

Prioritize projects and improve data quality across the shop
Instructor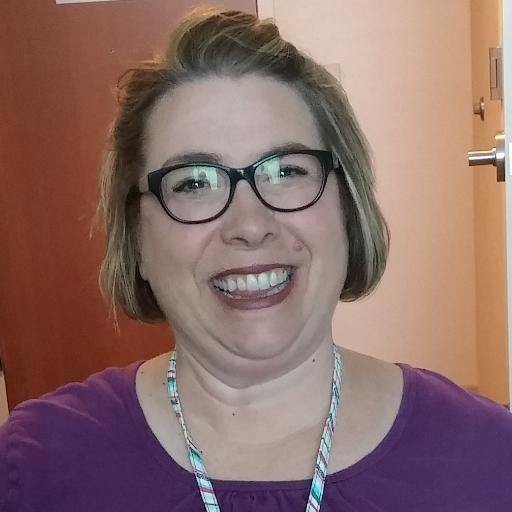 Michelle Franke
Senior Director of Prospect Development, Texas Christian University
Michelle has more than 25 years of experience in the field of advancement. She has worked in roles as grant writer, frontline fundraiser, and corporate relations officer. In her current role, she is responsible for directing the relationship management, research, and strategy development for major gift prospects to ensure balanced and productive portfolios. Read Michelle's full bio.
Questions About the Event? Email this event's Program Manager, Whitney Egstad.
Product Information
What's included in your purchase?
Webcast recording – a recording of our live session that you can access anywhere, anytime.
For more details about this product, please visit our Product FAQs.