Attend our Upcoming Live Webcast for this event. Register today.
Perhaps you're working to ensure your staff reflects the diversity of your institution – or maybe you're witnessing unfair treatment of a colleague because of race, age, or gender. No matter the situation, conversations about these issues can feel tough. With so much to be mindful of, and so much at stake, you may not always feel as comfortable as you could when leading this dialogue around difference.
Join us online to gain confidence in leading your next courageous conversation – dialogue that promotes inclusion and understanding of people's differences. You will learn about obstacles to these conversations and how to overcome them so that you can build relationships and engage more effectively with diverse groups inside and outside your institution.
Who Should Attend
Whether you're working in your campus diversity office or you're building and leading a team in another department on campus, this webcast will help you gain confidence and skills in leading conversations about diversity and difference.
Agenda
In order to build your confidence and skills to have courageous conversations, you will learn the following:
How to recognize obstacles to courageous conversations, such as social identities and implicit biases
How to recognize the difference between intent and impact in your conversations
Solution-oriented communication techniques that make it easier to start these conversations and increase your impact
For more on communications and diversity, check out our conference, Critical Communication Strategies to Advance Diversity, Equity, and Inclusion Initiatives.
Instructor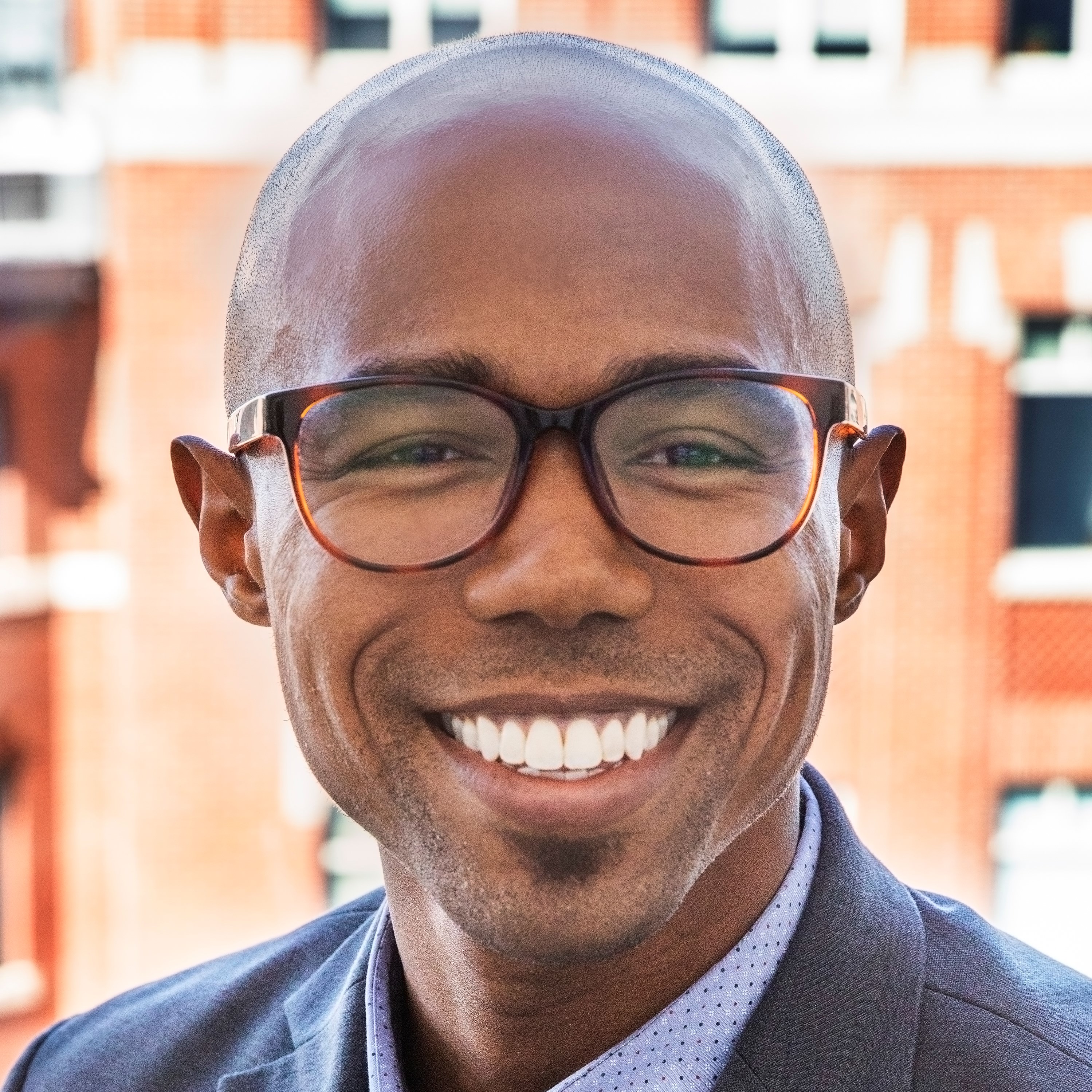 Domonic Rollins, Ph.D.
Director of Diversity, Equity and Inclusion, The Dalton School
In this role, Domonic provides grand oversight and direction to develop a comprehensive diversity, equity and inclusion strategy that supports the fundamental Dalton principle that diverse beliefs, ethnicities, cultures, and lifestyles are a critical underpinning of a successful education in today's global society. Read Domonic's full bio here.
Questions About the Event? Email this event's Program Manager, Lisa Lafflam.
Product Information
What's included in your purchase?
Webcast recording - a recording of our live session that you can access anywhere, anytime.
For more details about this product, please visit our Product FAQs.