Newly appointed chairs often have little experience in creating and managing department budgets, but it is a key component to the success of their academic programs. Chairs can begin to make sense of this important and sometimes enigmatic task by understanding their role as budget managers, the basic principles behind departmental budgets and how to work within existing systems to manage resources effectively.
Join us for a training that will provide you with the core principles you need to understand and manage your department's budget. Our expert has 4 years of experience managing complex budgets that include operating budgets, fundraising, faculty salaries/raises, and scholarships, and will walk you through considerations related to both people and process:
What is expected of me when it comes to the budget, and what is the role of my academic staff?
What questions should I ask on the front end to understand the parameters and state of my current budget?
How should I organize my budget allocations based on the characteristics and needs of my department?
Where can I go to ask for more resources should I require them?
Who Should Attend
This webcast is suitable for new department chairs and anyone who needs to brush up on the basic principles of budgeting in an academic department.
The content, focused on foundational principles, is designed to be applicable across budget model types.
Agenda
The Chair's role in budgeting
What are the expectations of the Chair when it comes to the department's budget? What role do your academic staff play?
Understanding the budget
What are the different budget models and which model should you use to manage your budget? How can you get a better understanding of revenue and expenses? What kinds of funds do you have access to? How do different funding sources impact how they are used? What are the best practices for budgeting restricted and unrestricted funds?
Managing the budget
How can you monitor your budget to help make future decisions? How should you organize and prioritize your budget based on departmental needs and initiatives? What are some methods for receiving feedback and building buy-in among the faculty? What common mistakes can I avoid?
Navigating through budget cuts
What should you do if your budget gets reduced or funds get reallocated? What are effective strategies for advocating for your program? Where can you go to acquire more resources and support?
CPE Credits Available
Recommended CPE Credits: 1.0
Program Field of Study:  Specialized Knowledge
Delivery Method: Group-Internet
Prerequisites: None
Program Level: Basic
Speaker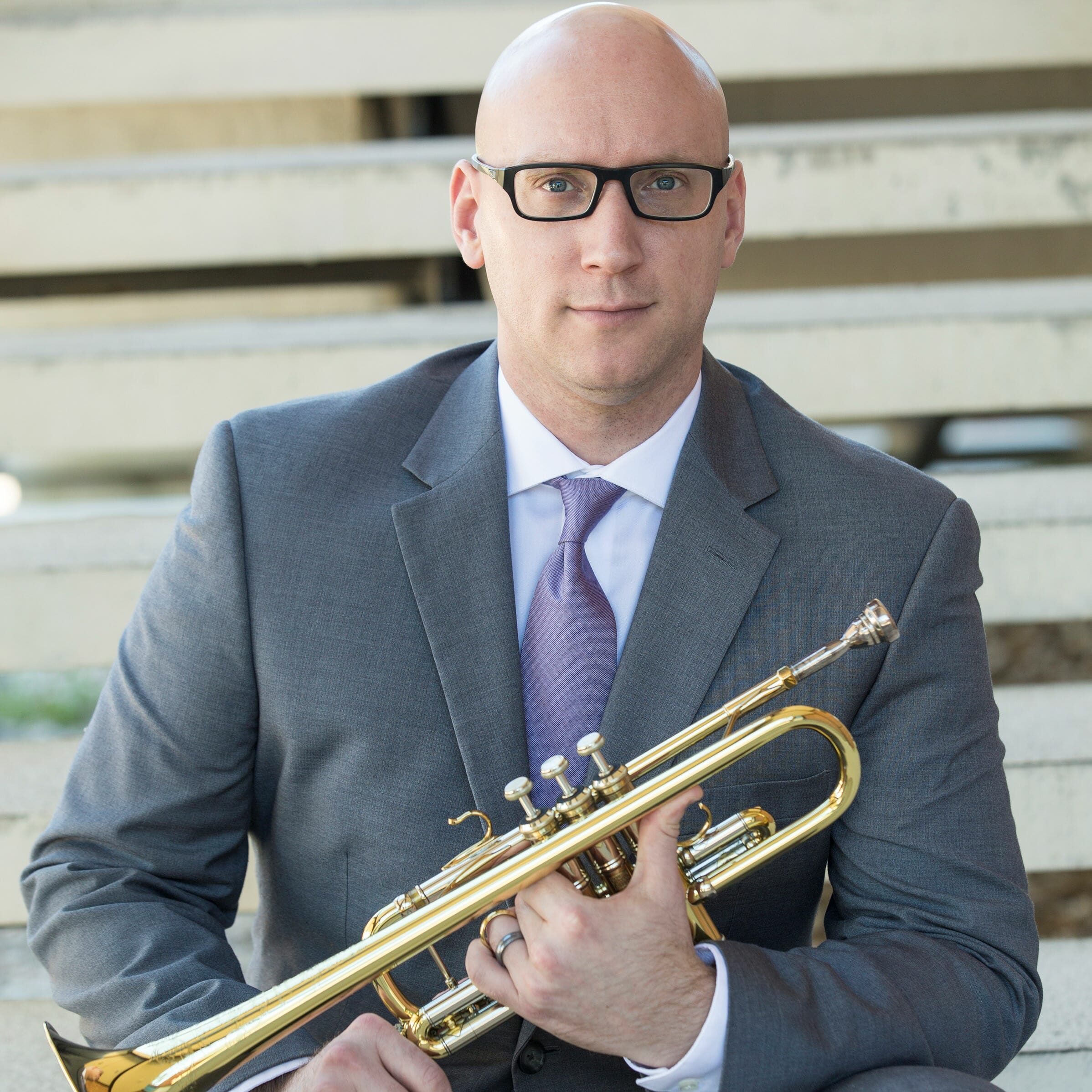 Brian Shook
Department Chair & Associate Professor of Music, Lamar University
Brian Shook is Department Chair and Associate Professor of Music in the Mary Morgan Moore Department of Music at Lamar University where he has over 10 years of experience in higher education as a faculty member and administrator. Most recently, Shook was appointed as an accreditation evaluator for the National Association of Schools of Music. Read Brian's full bio.
Questions About the Event? Email this event's Program Manager, Ashvina Patel.
Get the live webcast and the recording for one price.
Get access to live webcast including Q&A.
Receive permanent and unlimited access to recording.
Download speaker slides and supplemental materials.
Product Information
What's included in your purchase?
Live webcast session - a live presentation where you have the chance to ask questions and get personalized answers from our expert speakers. You must purchase the product prior to the live date in order to attend the live session.
Webcast recording - a recording of our live session that you can access anywhere, anytime.
For more details about this product, please visit our Product FAQs.