Every day, each of us has an opportunity to be an ally to underrepresented colleagues. Whether it's small actions you take during meetings or significant policy conversations that you lead, there are many ways those with power and privilege can ensure that all voices and perspectives are heard on campus.
Join us online for this one-hour seminar, which will provide you with simple ways you can be an advocate for women and minorities on your campus. You'll hear tips and strategies for supporting women and minorities in your one-on-one interactions so you can empower them directly to use their voice. You'll also identify best practices for bolstering underrepresented voices during your team meetings. You will walk away with ideas for how to invite those in power to join you in the conversation around building advocacy into your policies and procedures.
Who Should Attend
This webcast is designed for anyone – especially women and leaders across campus – looking for easy yet effective solutions to help them visibly support and advocate for women and minorities in the workplace. If you're looking for ways to empower and encourage the women you work with, this webcast is ideal for you.
Agenda
Our expert instructor will teach you three ways to advocate for women and minorities on campus through the following channels:
Your 1:1 Interactions
Learn how mentors, the art of feedback, and "nudge" notes can help you create advocacy in your relationships with others.
Your Team Interactions
Learn how ground rules and "brag buddies" can change the dynamic of your team meetings and ensure that all voices are heard. You will participate in an activity that will help you gather ideas for creating inclusive meetings.
Your Policies and Procedures
Learn how to begin to implement advocacy efforts at the organizational level.
Instructor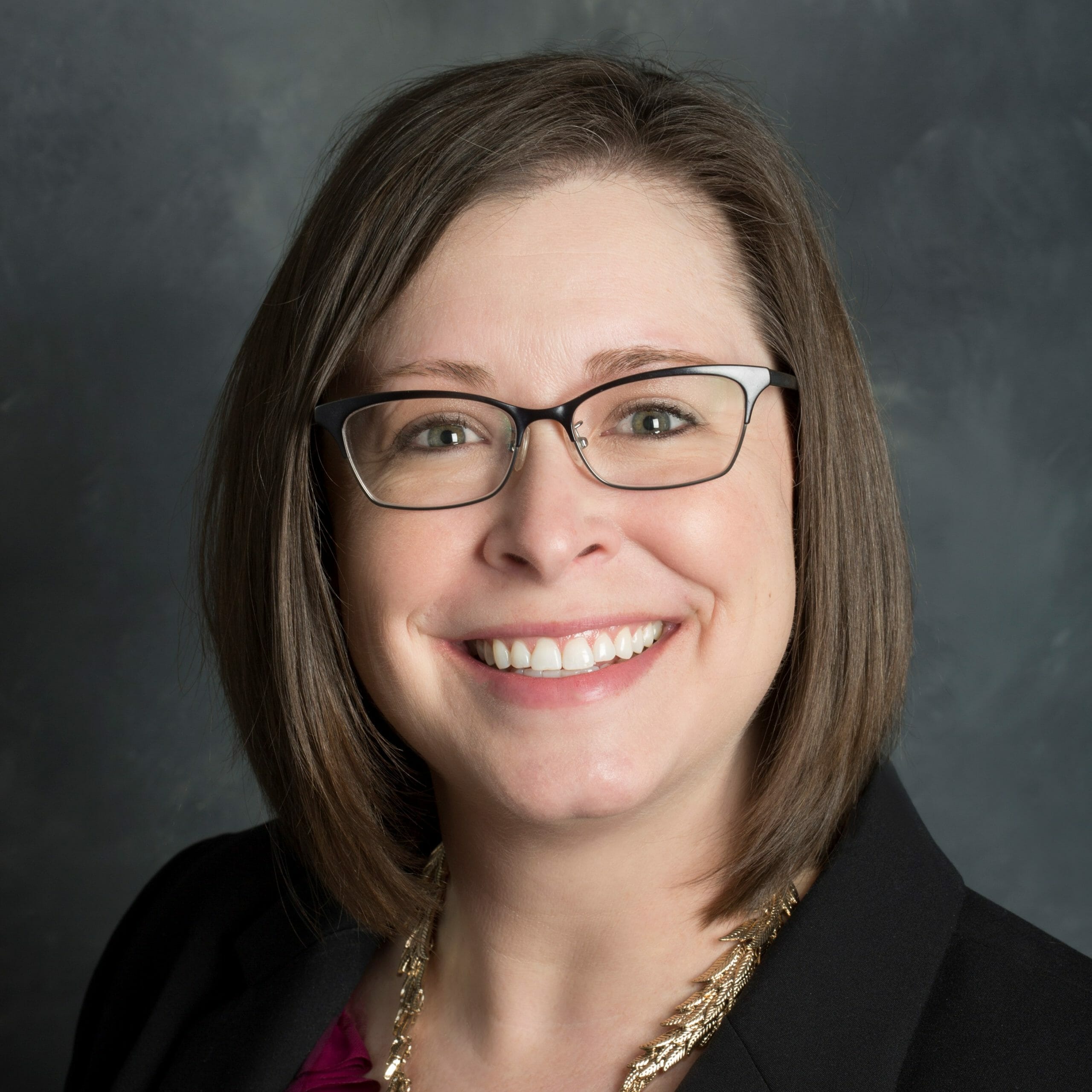 Kim Pruitt
Assistant Director of Organizational Development, University of South Carolina
Kim is passionate about helping people do better business and creating happy and healthy organizations through organizational development efforts. She has over 25 years of private and public, executive-level experience, which enables her to think critically about business challenges, develop key relationships and partnerships, and implement strategic solutions. Kim is currently responsible for preparing U of SC's leaders through the LEAD Management and Emerging Leader (ELP) development programs. Read speaker's full bio.
Questions About the Event? Email this event's Program Manager, Elizabeth Ross Hubbell.
Get the live webcast and the recording for one price.
Get access to live webcast including Q&A.
Receive permanent and unlimited access to recording.
Download speaker slides and supplemental materials.
Product Information
What's included in your purchase?
Live webcast session - a live presentation where you have the chance to ask questions and get personalized answers from our expert speakers. You must purchase the product prior to the live date in order to attend the live session.
Webcast recording - a recording of our live session that you can access anywhere, anytime.
For more details about this product, please visit our Product FAQs.