As just one DEI professional, do you feel like you're shouldering the work of many? 
Even on large campuses, offices of diversity, equity, and inclusion (DEI) often consist of only 3-4 people. Trying to secure resources and make a significant impact is tough. The key to overcoming this lies in building the capacity of others across units.
Join us online to learn how to use events and initiatives to engage your campus constituents in DEI efforts. This engagement is the first step in getting others to help lead DEI efforts from where they are. You will hear about the University of Victoria's Women Scholars Lecture Series, Community Building Fund, and Annual Diversity Conference – all of which have helped gained buy-in on DEI initiatives from key players. You'll leave with suggestions on how to monitor and track efforts even after they become decentralized.
Who Should Attend
DEI professionals charged with developing campus-wide initiatives or campus leaders looking to advance DEI will find this webcast valuable.
Agenda
Gain momentum for larger goals and aspirations around DEI by planning intentional events and initiatives. Using three cross-campus initiatives from the University of Victoria, we will show you how to:
Present the case for DEI
Build and enhance the capacity of others to advance DEI work
Enlist leadership commitment and integrate DEI into policies, procedures, and practices
Ensure your efforts are working even after delegating DEI work to others
Instructor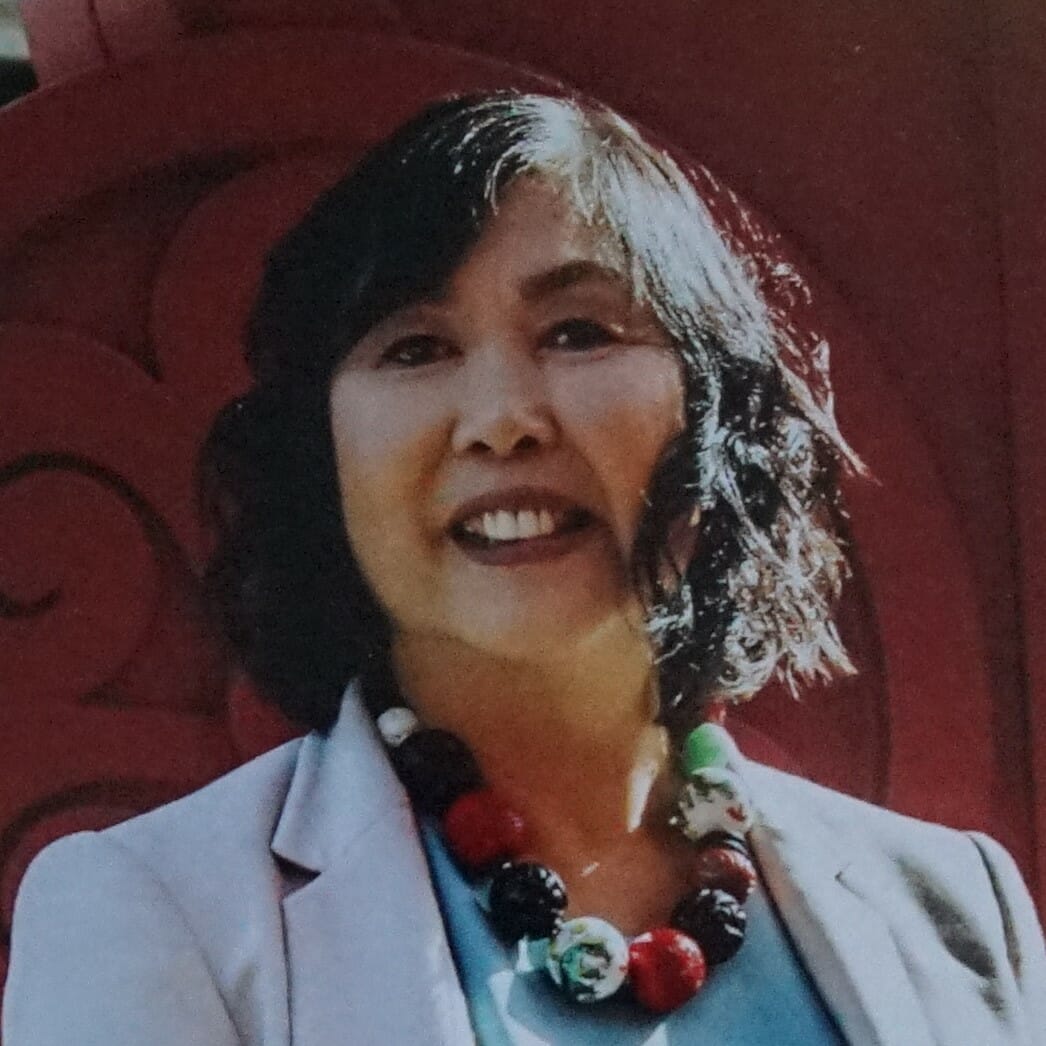 Grace Wong Sneddon, Ph.D.
Adjunct Assistant Professor, University of Victoria, Art History & Visual Studies
Dr. Grace Wong Sneddon has an Interdisciplinary PhD in Anthropology and Pacific and Asian Studies. As past Director of Academic Leadership Initiatives and Advisor to the Provost on Equity and Diversity at the University of Victoria, she continues to share her knowledge and expertise with organizations locally, regionally, nationally, and internationally. She consults with post-secondary institutions and corporate organizations. Read Grace's full bio here.
Questions About the Event? Email this event's Program Manager, Courtney Biedermann.
Product Information
What's included in your purchase?
Live webcast session – a live presentation where you have the chance to ask questions and get personalized answers from our expert speakers. You must purchase the product prior to the live date in order to attend the live session.
Webcast recording – a recording of our live session that you can access anywhere, anytime.
For more details about this product, please visit our Product FAQs.