Learn best practices for more effective interactions with students experiencing mental health issues, even if you're not a counselor.
Have you ever felt like you didn't know what to say when interacting with a student who is distressed? If you're not trained as a counselor, you may feel detached, confused, or anxious when interacting with students exhibiting mental health challenges.
Join us for this online training to learn and practice six simple ways you can interact with and support students who may be exhibiting signs of a mental health condition. With small shifts in communication, you can make a meaningful difference at a time when mental health issues are more prevalent than ever.
For Anyone Who Communicates with Students
If you regularly interact with students, it's almost certain you also interact with students who are experiencing mental health challenges. This webcast will benefit frontline staff or faculty with non-counseling backgrounds who regularly communicate with students.
Agenda
Using common student scenarios, our instructor Dr. Jackie Leibsohn will explain and demonstrate the following essential interaction techniques:
Paraphrasing
Empathy
Feedback
Questioning
Directing
Discrepancy
Instructor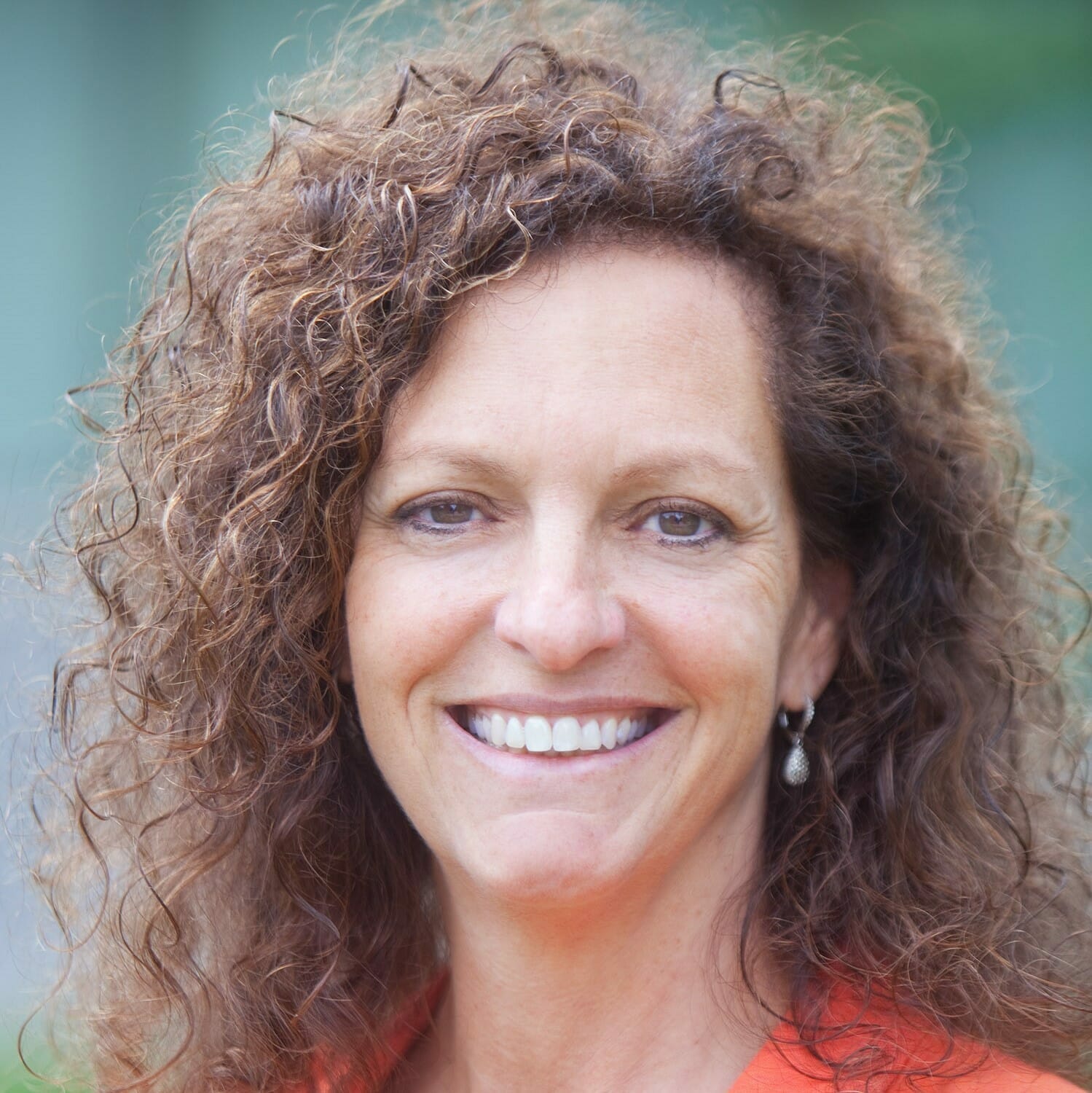 Jackie Leibsohn, Ph.D.
Associate Professor, Seattle University, Licensed Psychologist
Dr. Leibsohn received her Ph.D. in Psychology in 1989 and has been committed to the mental health and addictions field since then. For the past 27 years, she has been a tenured professor, chair, and program director in the Seattle University Counseling program. She has also worked in private practice helping individuals who suffer from mental health related issues. Read Jackie's full bio here.
Questions About the Event? Email this event's Program Manager, Christine Murphy.
Product Information
What's included in your purchase?
Live webcast session – a live presentation where you have the chance to ask questions and get personalized answers from our expert speakers. You must purchase the product prior to the live date in order to attend the live session.
Webcast recording – a recording of our live session that you can access anywhere, anytime.
For more details about this product, please visit our Product FAQs.