Do you need more structure and support for your experiential learning efforts?
Whether at the unit, college, or university-wide level, many institutions today are striving to scale experiential learning across the curriculum. But given the highly decentralized nature of current efforts around experiential learning, standardizing and scaling is no small feat.
Join us for a webcast that will show you how the University of New Brunswick is working to scale experiential learning across the entire institution. Sarah King, Director of Experiential Education, will walk you through some ways you can get started with this effort on your own campus, including:
How to audit where experiential learning is already happening within your institution
How to identify champions early on to gain buy-in for larger initiatives
How to prioritize different types of experiential learning (curricular vs. co-curricular)
Who Should Attend
Anyone who is interested in expanding experiential learning across the curriculum (at the department, college, or institutional levels) will benefit from this webcast. This includes faculty, career services professionals, chairs, deans, provosts, and directors or coordinators of experiential learning.
This session will be relevant whether you have centralized support for experiential education or not.
Agenda
Taking Stock of Existing Experiential Learning Across Campus – Learn how to use surveys and listening tours to find out what's already happening.
Identifying Areas of Focus – Now that you have your inventory of experiential learning across campus, you need to evaluate the pool of curricular and co-curricular initiatives to decide "where to place your chips."
Diving In – Get suggestions for how to steadily build infrastructure and support for experiential learning while still offering opportunities to students ("riding the bicycle as you build it").
Instructor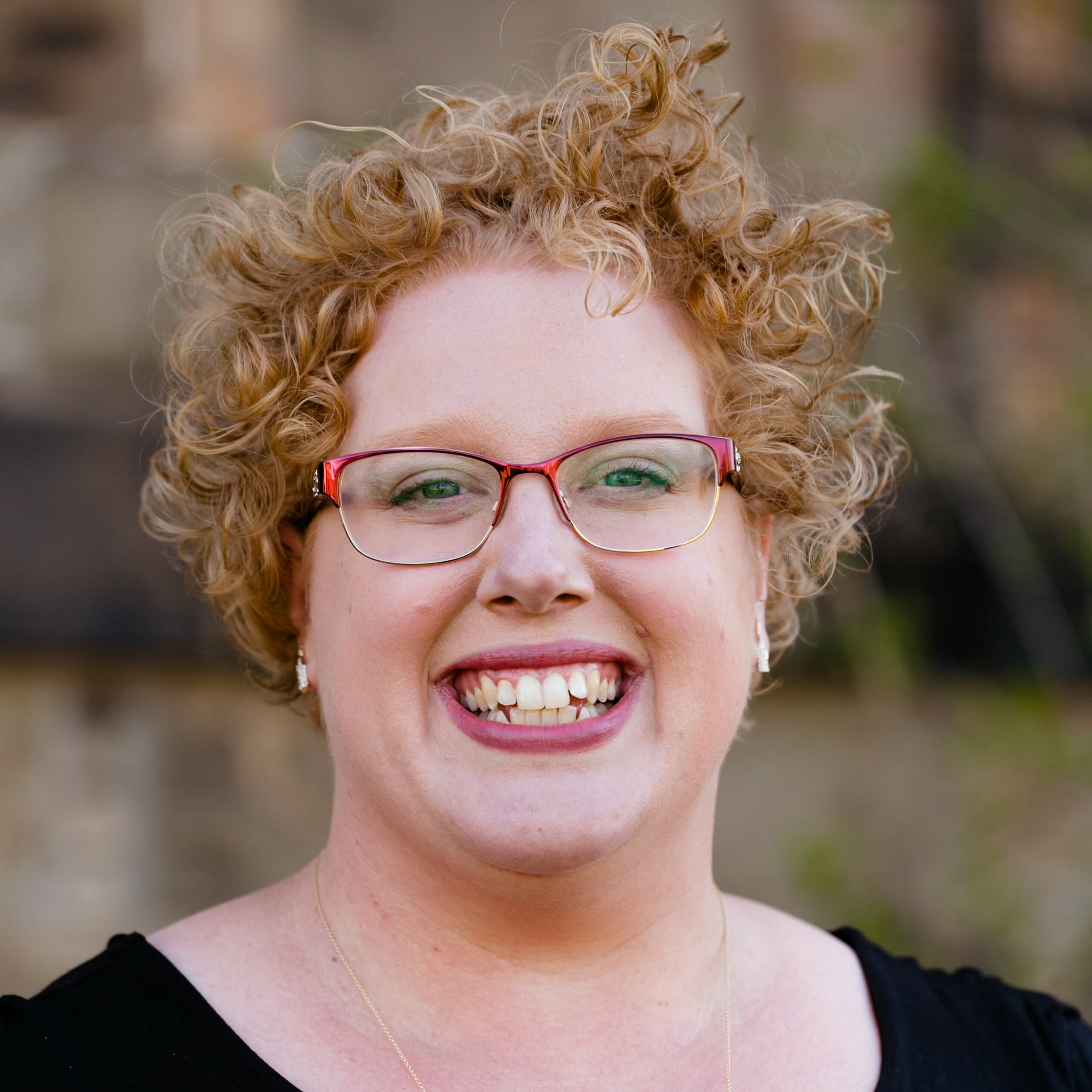 Sarah King, Ph.D.
Director of Experiential Education, University of New Brunswick
Dr. King is dedicated to supporting, strengthening, and developing experiential education for post-secondary students. Her doctoral research explored the importance of experiential education for civic engagement. Her current research combines her passions for experiential education and social justice education for a more equitable community. Read Sarah's full bio here.
Questions About the Event? Email this event's Program Manager, Courtney Biedermann.
Product Information
What's included in your purchase?
Live webcast session – a live presentation where you have the chance to ask questions and get personalized answers from our expert speakers. You must purchase the product prior to the live date in order to attend the live session.
Webcast recording – a recording of our live session that you can access anywhere, anytime.
For more details about this product, please visit our Product FAQs.