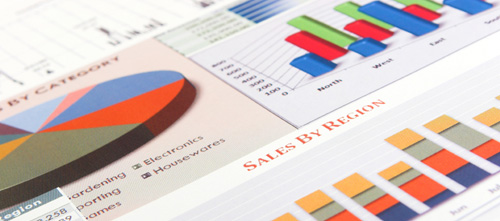 We help you narrow priorities, make tough financial decisions, and move your campus to action.
Crossing over a wide range of campus departments, our resources for administrators includes both skill-based training and higher-level topics around strategic planning, resource allocation, institutional culture, and developing the next generation of leaders.
Presidents, board members, institutional researchers, finance officers, legal staff, human resources professionals and IT staffers will find we offer a wide range of programs and news articles loaded with advice and case studies from a wide-range of successful institutions.
August 2017
September 2017
October 2017
November 2017
December 2017
January 2018
February 2018