Logging In To Your Account

You can now access your membership content by clicking "Login" in the top-right corner of any page on our site. After clicking "Login" you will be directed to enter your email address and password.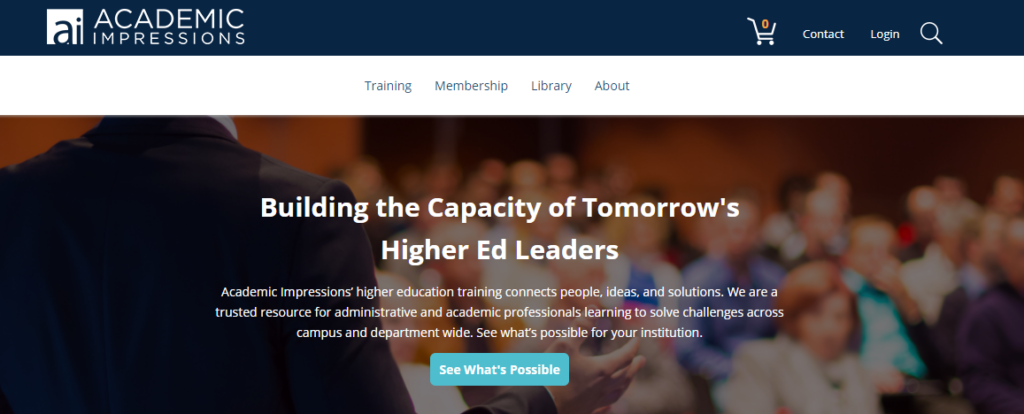 To change your password, visit the My Profile tab in the My Account section and select the Edit Profile option.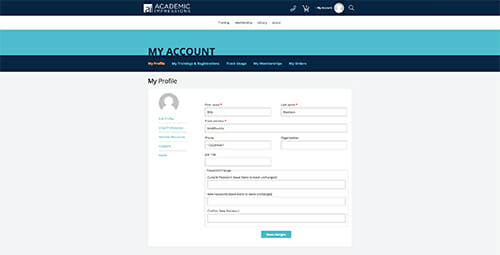 Next, complete the three fields under the "Password Change" section and click the "Save Changes" button.
It happens, don't be so hard on yourself! Simply click the "Lost your password?" link on our login page and enter your email address. An email will be sent to you that allows you to re-set your password.
Accessing Content Included with Your Membership

Sharing Membership, Reporting, and Renewing Your Membership

Easily invite others to start using your membership with the text from this email. Simply copy and paste into a new email and send to your colleagues.
This page can also be found by clicking the "Invite Now" link at the bottom of your "My Account" page.
To view reports regarding your membership, please contact us at 720.488.6800
To renew your membership, please contact us at 720.488.6800