Higher education is facing a time of transition. During this unique time, institutions are faced with critical decisions concerning where to invest time, resources, and funding. How do we effectively navigate turbulent times? Leadership. The institutions that thrive in the future will be those that cultivate the best leaders, not the ones with the most resources. These investments empower leaders at all levels to be their best selves — to navigate complexity and ambiguity, build trust, and motivate others.
Academic Impressions offers training and resources designed to meet leaders where they are: whether preparing for a leadership role, new to leadership, transitioning to a new role, or preparing to lead a division or an institution. Wherever you are on your leadership journey, we are here to help you grow.
Choose options for reaching all leaders within your unit or institution to meet leaders where they are, customize for your leadership team or unit, or invest in your own personal leadership development:
Engage and Grow All Leaders at Your Institution
Five Paths to Leadership℠ Self-Assessment
This self-assessment will help you understand your predominant leadership style and gifts, along with areas of growth, and how your leadership changes under stress. Rather than giving you a fixed type, color, or set style, Five Paths to Leadership℠ measures your ease of access to 5 intuitive styles of leadership.
Higher education is undergoing great changes, and as leaders we need to remain dynamic and adaptive. The Five Paths to Leadership℠ Self-Assessment will give you insight into a style or styles that you may consistently use, may overuse in times of stress, and reveal other styles that may become more prominent while under stress.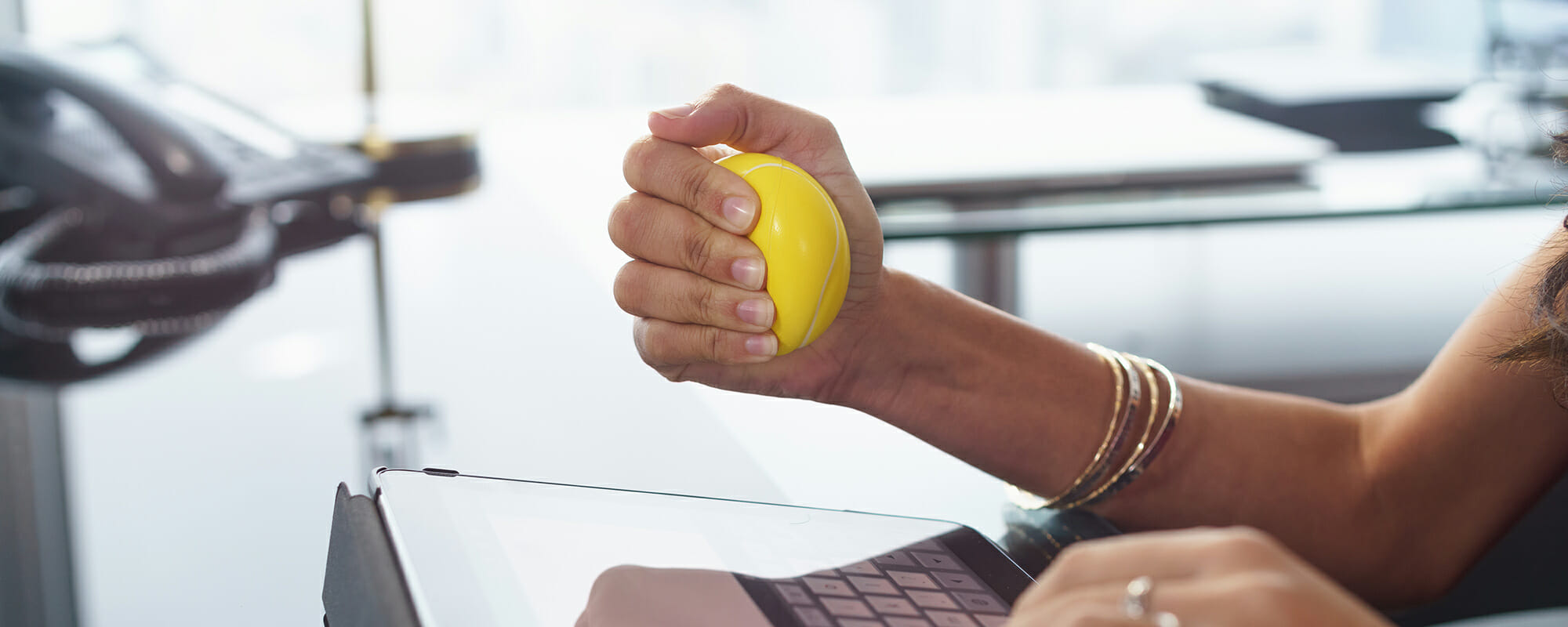 FREE WEBCAST
Understanding the Impact of Stress on Your Leadership Style
Learn how to leverage Academic Impressions' Five Paths to Leadership Assessment, now included in membership, in your leadership journey.
Self-Paced and Live Training and Resources
Training on foundational leadership principles and practices that are applicable at any stage of a leader's career.
Personal development and self-focused trainings designed to help you discover your leadership style, gain confidence, and hone foundational leadership skills.
Interpersonal and team-based resources to help you manage team performance, navigate conflict, and effectively influence others.
Resources designed to help you navigate change, craft and lead strategy, and shape the culture in your division or at your institution.
Featured Programs and Resources
Important Skills for Leaders at All Levels
WEBCAST SERIES
Building Bridges: Understanding and Supporting Faculty, Staff, and Students Across Generations
Supervision Training and Resources
Being a successful leader means being an inclusive and equitable leader. Our leadership programs are designed with equity and inclusion as core components. You can also explore our DEI-focused resources to build your self-awareness, and to be more inclusive in how you work with others, and to create intentionally equitable environments.
Explore our resources dedicated to managing and supervising in higher ed — including a certificate program and additionalmore useful self-paced options.
"My membership to Academic Impressions is exactly what I hoped it would be. I have been able to routinely schedule professional development for myself and feel like this is one of the reliable sources of guidance and expertise as I navigate my pathway in higher education." 
- Jessica Muhlin, Chair, Corning School of Ocean Studies; Professor of Marine Biology, Maine Maritime Academy
"Academic Impressions serves as a great resource for professional development. I have recommended it to my faculty and encourage participation. The presenters and facilitators have always been excellent, and they really seem to care about our positions, views, and the issues we face."
- Stephanie Clark, Department Chair, School of Education, Lincoln University (Missouri)
Get These Trainings and More with Membership
What is Membership with Academic Impressions?
Membership with Academic Impressions is the most comprehensive online professional development subscription specifically designed for staff and faculty in higher education. Our resources support leaders, staff, and faculty at all levels with trainings on leadership development, personal development, and job-specific skills.
Join hundreds of member institutions and use this year to make professional development a regular occurrence instead of a once-a-year annual meeting.
What Does Membership Include?
Access to a continuously expanding library of live online trainings, designed to be practical, discussion-based, and highly experiential
Unlimited anytime, anywhere access to on-demand trainings and resources that you can engage with on your own time from the convenience of your workspace
New trainings every week, designed to respond to the latest needs of the higher ed community
$250 discount on multi-week cohort-based bootcamps and in-person conferences
Solve Your Most
Pressing Challenges
Customize Leadership Programs for Your Division or Leadership Team
Maximize team learning and team cohesion by customizing our supervision development curriculum to meet your specific needs and objectives.
Great for Teams - Tailored to meet needs of campus
Can be in person, virtual, or blended
Training can stand alone or be used to supplement existing programs
Academic Impressions works with institutions, leadership teams, and divisions to customize trainings based on their unique needs. We take a flexible approach in how we design each workshop and customize the programs based on the unique goals and contexts of the institution and the participants.
Bring a customized experience for your department workshops, leadership retreats, annual cohort-based programs, or supplement existing campus offerings like leadership style assessments and personalized coaching.
Academic Impressions also provides a full end-to-end solution for an institution's leadership development program. In these cases, we assist with everything from identifying participants (criteria, process, etc.), managing all participant communication, designing and customizing every aspect of the program, bringing in assessments and coaching, assessing the program's effectiveness, and more.
Individual Leadership Program Calendar
Grow your own leadership with these individual or cohort-based multi-week programs:
Coaching for Aspiring and Established Leaders
If you are a leader in higher education, coaching can help you gain clarity in your career, increase your level of self-awareness, hone your skill set, and reach your full potential within the context of the industry. Whether you are considering a move to administration, taking the next step to a deanship or presidency, or wanting to more effectively lead your team of fundraisers, our team of coaches can help higher ed leaders at all levels excel and accelerate their career development.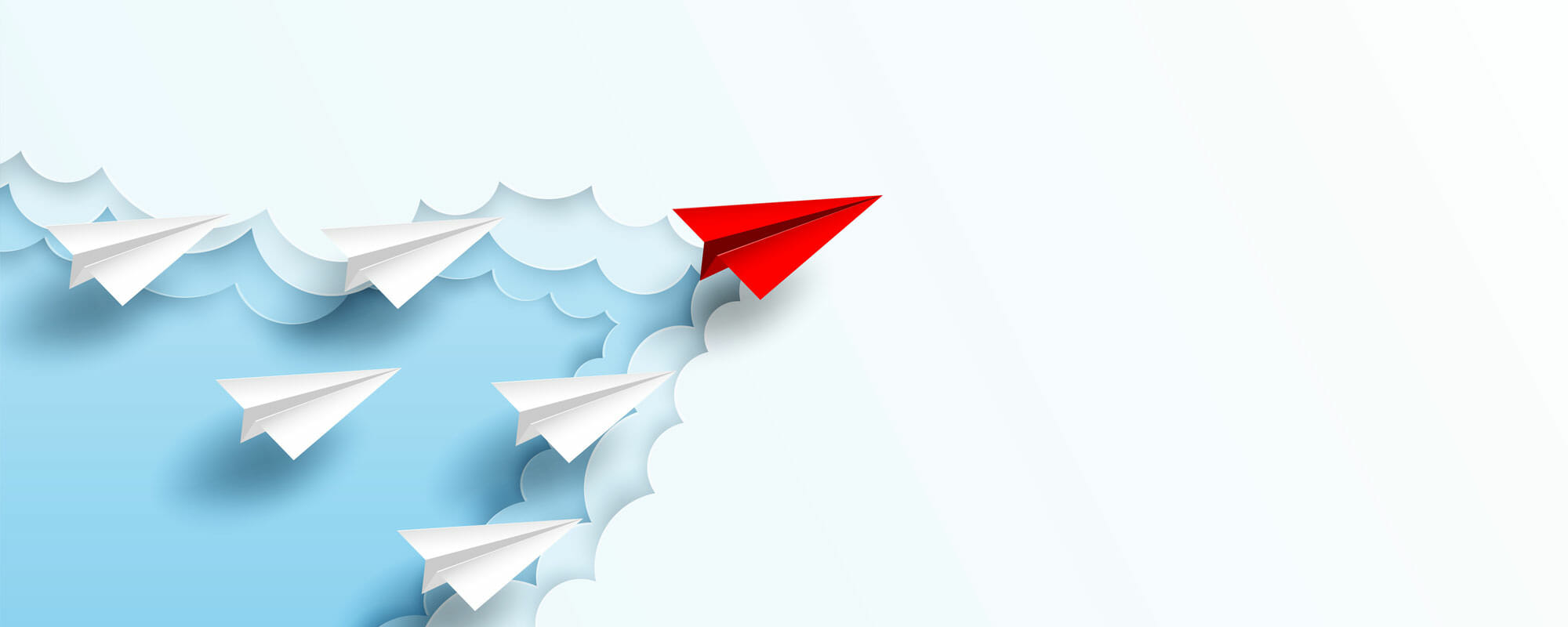 FREE WEBCAST
Today's Higher Ed Leadership Challenges: A Conversation with Executive Coaches
December 7, 2023
Through the thousands of leadership trainings we facilitate we have developed an in-depth understanding of the nuances of the industry, such as shared governance, consensus mentality, the slow pace of change, the unique role of faculty, and many others
To ensure the most productive relationship, you get to choose the coach who best fits your needs, knowing they have been carefully selected to offer insights into the key concerns of higher education today
You will be exposed to our network of carefully vetted coaches who each have extensive experience in a diverse range of universities and colleges
Learn how our executive coaching compares to other programs
In an academic culture that stresses the individual, collaborating as part of a team can be difficult. To truly work as a team, new skills such as self-awareness, interpersonal awareness, and team mastery need to be strengthened.
We blend individual coaching and supplemental online learning with team coaching to enable the appreciation and understanding of different members' unique strengths and challenges. During the program, participants will learn to become team players with greater clarity around the value that each member adds, and also learn to support each other in playing to their different interactive styles, values, and strengths.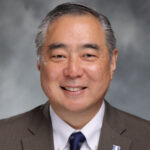 Michael Iwama
Professor, Chief Program Strategist, Duke University 
"The context was coaching as a 'rookie' Dean through his transition from Department Chair and Professor to being Chief Academic Officer for a Health Professions Graduate School. In this process I learned a lot about myself; how to apply my strengths and abilities effectively in the contexts of the Dean's Office, as well as respond appropriately to the challenges faced in high performance environments.
Take the next step and book a call with our Director of Coaching today!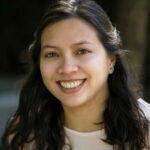 Meghan Paladino
Director of Institutional Partnerships,
Academic Impressions