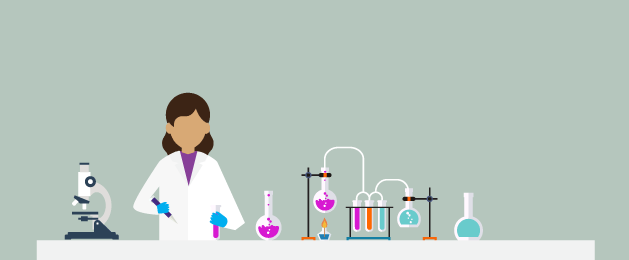 by Jill Sible, Assistant Provost for Undergraduate Education, Virginia Tech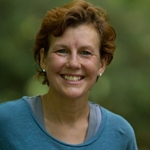 Ask any ten academic professionals, "What is STEAM?" and you are likely to get ten different answers. Yet, intuitively, they would agree that STEAM is important and probably have incorporated at least one STEAM facility into their master planning. (Broadly speaking, STEAM represents the productive intersection of STEM with the arts and humanities.  Other definitions for STEAM are equally valid - one size does not fit all.)
I do believe that any plan to bring STEAM programming and facilities to a campus will benefit tremendously from a step back to consider the 'why':
Why do you need STEAM at your institution?
What are the desired outcomes for a STEAM program?
To prime your thinking, I offer four possible outcomes for a STEAM program at your college and university and some examples of how these outcomes are pursued at my own institution, Virginia Tech.
---
We hope you're enjoying this read. The full text of this article or report is complimentary for our Daily Pulse subscribers. Please login to read it!
ARE YOU A NEW READER?
Get hundreds of articles and reports like this one — Please sign up to have your Daily Pulse and other updates from Academic Impressions delivered to your inbox.
Daily Pulse is a curated email digest of practical strategies, timely research reports, and current events in higher ed. You'll also get periodic updates about our upcoming events and other services, as well as free access to hundreds of articles on this site.
We are excited to bring you the most critical updates and reports in higher education. Thank you for your interest!