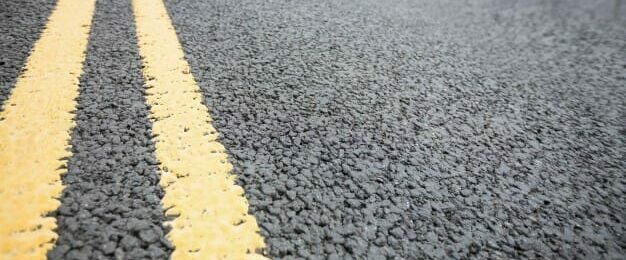 A small but growing number of colleges and universities have been adopting restorative justice (RJ) processes as an alternative (in some cases) to traditional, sanctions-focused student conduct proceedings. Taking an RJ approach requires a philosophical shift for the student conduct office – it entails new sets of questions for student conduct hearings and an alert ear for cases in which there is the possibility to restore harm that's been done, rather than simply (or only) penalize.
If a hearing indicates that restorative justice may be possible and desirable, RJ processes usually proceed to individual pre-conference meetings held with the offender and those harmed in the incident. Ultimately, if all parties are willing, the issue is dealt with through a group conference with trained facilitators. The goal of the conference is to arrive at a mutual understanding of the harm caused and a mutual agreement for how the harm will be repaired.
To learn more about how to make a restorative justice program most successful, we interviewed two officials from Colorado State University, which has frequently been recognized for its restorative justice and other student conduct programs. The two officials are Paul Osincup and Melissa Emerson, the associate and assistant directors of conflict resolution and student conduct services at CSU. Paul Osincup holds student conduct hearings; Melissa Emerson manages the restorative justice process once a student has been referred as a likely RJ candidate.
Here is their advice.
---
We hope you're enjoying this read. The full text of this article or report is complimentary for Academic Impressions members. Please login to your member account to read it!
If you're signed up to receive our Daily Pulse, but your institution does not have an active membership, you won't have access to this article.
FIND OUT ABOUT MEMBERSHIP:
An Academic Impressions membership provides multiple users on your campus with unlimited access to exclusive reports, research briefs, hundreds of free webcasts and online trainings, and discounts on conferences. Learn more about membership and get unlimited training and reading for you and your team today.