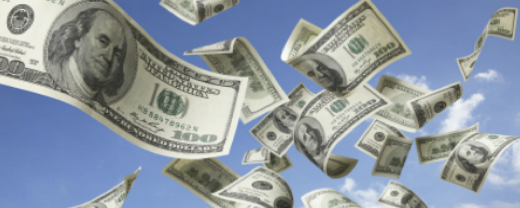 2010. A report from Moody's Investors Service stresses that as community colleges experience enrollment surges during this down economy, many will issue bonds as a means of raising the capital needed to provide the new construction, renovation, and technological infrastructure projects needed to meet the growing demand. As community colleges take on more debt to fund capital projects, it is going to be critical for business officers to ensure that they can maintain liquidity.
We asked Cynthia Gilliam, the vice chancellor of administration and finance for the Lone Star College System and a past president of the Texas Association of Community College Business Officers, for advice on financial planning.
Long-Range Financial Planning
Gilliam notes that the Lone Star College System is unique in that the system is in a very strong financial position (and has just received an AAA rating from S&P), but also remarks that this didn't happen by accident or by luck. It is the outcome of a long history of solid debt planning. "The key for us has been to have our financial advisers extremely involved in our debt planning from the get-go," Gilliam comments. "We use them to assist us in strategy. How are we going to issue this debt -- revenue bonds, another election and do we have enough to do that, should we use reserves? We have our financial advisers assisting us with these questions at every step."
---
We hope you're enjoying this read. The full text of this article or report is complimentary for Academic Impressions members. Please login to your member account to read it!
If you're signed up to receive our Daily Pulse, but your institution does not have an active membership, you won't have access to this article.
FIND OUT ABOUT MEMBERSHIP:
An Academic Impressions membership provides multiple users on your campus with unlimited access to exclusive reports, research briefs, hundreds of free webcasts and online trainings, and discounts on conferences. Learn more about membership and get unlimited training and reading for you and your team today.