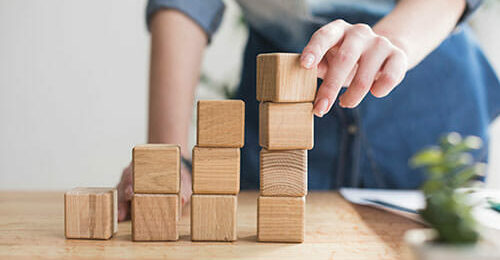 At many institutions, service learning programs are pursued in an ad hoc manner. Here's how to realize the full potential of a service learning initiative.
Service learning programs have proliferated on college and university campuses over the past decade, leading in the best cases to measurable gains in student learning and engagement; yet at many institutions, these programs are still pursued in an ad hoc manner. Among the obstacles to realizing the full potential of a service learning initiative:
Lack of clarity around the intended outcomes of the initiative, or in some cases a lack of clarity in the intended relationship between the "service" and the "learning"
Ownership of the program by one faculty champion or one department, with limited buy-in from other offices across academic and student affairs
To learn from the success of one of the more effective programs, we turned this week to Drew Stelljes, director of community engagement at the College of William and Mary. That institution has effectively scaled its interests in service learning up to a comprehensive civic engagement initiative with defined outcomes and structured collaboration across both the academic affairs and student affairs division.
Here is Stelljes' advice for colleagues at other institutions who may be looking to achieve more with their service learning efforts.
---
We hope you're enjoying this read. The full text of this article or report is complimentary for Academic Impressions members. Please login to your member account to read it!
If you're signed up to receive our Daily Pulse, but your institution does not have an active membership, you won't have access to this article.
FIND OUT ABOUT MEMBERSHIP:
An Academic Impressions membership provides multiple users on your campus with unlimited access to exclusive reports, research briefs, hundreds of free webcasts and online trainings, and discounts on conferences. Learn more about membership and get unlimited training and reading for you and your team today.