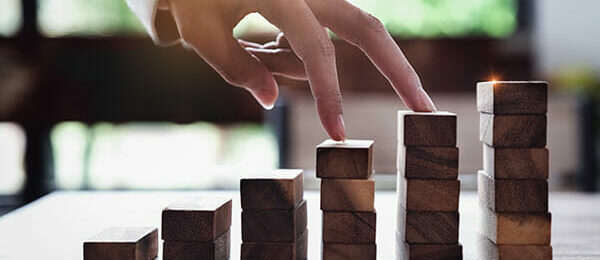 Beginning in 2012, the federal government will use three-year student loan default rates (which are rising quickly) to help decide which higher ed institutions qualify for federal student aid programs. While this will have the largest impact on for-profit colleges (whose students, according to a US Department of Education report, are more likely to default within three years of graduation), it will be important for all types of institutions to take steps to help their students develop financial literacy and make sound financial choices. And this is not only important because of federal requirements; numerous studies have indicated that financial difficulties are the most frequent reason why students "stop out" and do not complete a degree.
At the University of North Texas, one of the institutions on the leading edge of financial literacy programming, Paul Goebel has established a Money Management Center with very few staff, relying on partnerships, staged implementation, and peer counseling. Four years later, the center is showing a remarkable success rate. We interviewed Paul Goebel and the center's assistant director, Danielle Champagne, for advice on managing (and measuring the effectiveness of) a financial literacy program.
---
We hope you're enjoying this read. The full text of this article or report is complimentary for Academic Impressions members. Please login to your member account to read it!
If you're signed up to receive our Daily Pulse, but your institution does not have an active membership, you won't have access to this article.
FIND OUT ABOUT MEMBERSHIP:
An Academic Impressions membership provides multiple users on your campus with unlimited access to exclusive reports, research briefs, hundreds of free webcasts and online trainings, and discounts on conferences. Learn more about membership and get unlimited training and reading for you and your team today.