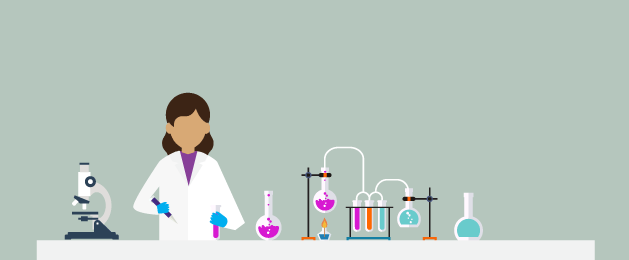 by Daniel Fusch, Academic Impressions
During a tour early this summer of the Colorado School of Mines, I had the opportunity to hear from a number of women enrolled in the geophysics and engineering programs there, and to speak with Stephanie Berry, the former director of CSM's innovative WISEM (Women in Science, Engineering, and Mathematics) program. WISEM is certainly a program worth a close look, as it has achieved some remarkable outcomes:
While the national average of women in STEM programs remains as low as 19%, CSM has an average female enrollment of 28% in its STEM programs, and their 2015 freshmen class was 31% women.
They have a first-to-second-year retention rate of 94%.
Though women are only 28% of the student population, they occupy more than 50% of the student leadership positions on campus.
I wanted to find out more about how they have achieved this, and what lessons their successes might offer for other institutions.
The keys to WISEM's success?
A different approach to marketing STEM programs to women
Community-building and leadership on campus
Involvement of alumni, from admissions to career coaching throughout the four years
Let's take a closer look.
---
We hope you're enjoying this read. The full text of this article or report is complimentary for our Daily Pulse subscribers. Please login to read it!
ARE YOU A NEW READER?
Get hundreds of articles and reports like this one — Please sign up to have your Daily Pulse and other updates from Academic Impressions delivered to your inbox.
Daily Pulse is a curated email digest of practical strategies, timely research reports, and current events in higher ed. You'll also get periodic updates about our upcoming events and other services, as well as free access to hundreds of articles on this site.
We are excited to bring you the most critical updates and reports in higher education. Thank you for your interest!