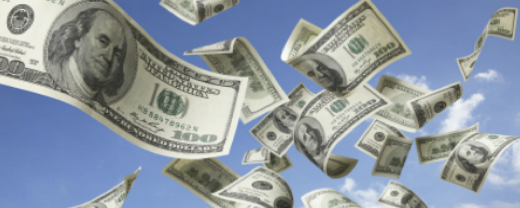 According to a January 2010 Academic Impressions survey of department chairs, 64 percent of department chairs felt that they were not adequately prepared to assume the role when they first began chairing their department. And of the various duties and responsibilities of the academic chair, 43 percent felt least prepared to address advancement and fundraising initiatives.
Yet by virtue of the chair's position, not only are there many times when a department leader will need to be involved in the conversation between a potential donor and the institution, there are also many times when the chair may need to be the only official involved in the conversation. This is because the donor may want to hear from the academic leader in his or her field of interest, rather than from a professional fundraiser. And as more institutions, both private and public, look to ramp up fundraising efforts, the role of academic leaders will become increasingly vital.
We turned to Jason McNeal, Ph.D., consultant with Gonser Gerber Tinker Stuhr LLP, for his advice on what those new to the department chair position most need to know in order to take an active and effective role in fundraising. He offers these five tips.
---
We hope you're enjoying this read. The full text of this article or report is complimentary for Academic Impressions members. Please login to your member account to read it!
If you're signed up to receive our Daily Pulse, but your institution does not have an active membership, you won't have access to this article.
FIND OUT ABOUT MEMBERSHIP:
An Academic Impressions membership provides multiple users on your campus with unlimited access to exclusive reports, research briefs, hundreds of free webcasts and online trainings, and discounts on conferences. Learn more about membership and get unlimited training and reading for you and your team today.