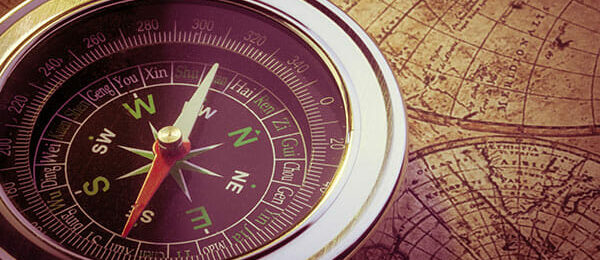 Series: Costs Down, Quality Up
Historically, initiatives to improve quality have also meant added cost—smaller class sizes, more faculty who conduct research, etc.—but this is no longer a sustainable model for all institutions. What are the innovations that can actually drive the cost to educate a student lower while driving critical outcomes like student success and completion higher? This series offers provocative questions that challenge the cost-quality paradigm and the old ways of managing institutional strategy and growth.
Also in this series:
by Marcel J. Dumestre, Ed.D.
The media is rife with predictions about a significant increase in university closings and mergers over the next decade. In fact, this dire higher education meme has become so commonplace that it has lost its cautionary impact. And that is a mistake.
More than a decade into the 21st Century, it is becoming increasingly evident that the traditional university business model is moving many institutions into an at-risk status. Consider:
The cost of attendance has increased at an inflationary rate over the past three decades, outpacing the middle class's ability to afford it.
The private university discount rate (scholarships and grants) is at about 50%, but nearly one half of institutions are still not able to reach enrollment goals.
State universities have lost 30% to 50% of governmental support since the 2007-09 Great Recession.
Why, then, are we not seeing massive changes in at-risk universities?
---
We hope you're enjoying this read. The full text of this article or report is complimentary for our Daily Pulse subscribers. Please login to read it!
ARE YOU A NEW READER?
Get hundreds of articles and reports like this one — Please sign up to have your Daily Pulse and other updates from Academic Impressions delivered to your inbox.
Daily Pulse is a curated email digest of practical strategies, timely research reports, and current events in higher ed. You'll also get periodic updates about our upcoming events and other services, as well as free access to hundreds of articles on this site.
We are excited to bring you the most critical updates and reports in higher education. Thank you for your interest!