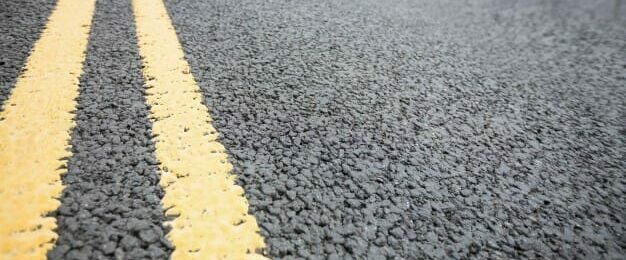 Is external search the best approach? The president and the board at least have an open and honest conversation about whether to pursue succession planning, asking whether an internal successor who knows the culture and has the trust of other key stakeholders would be better positioned to take the helm and affect change.
Lucie Lapovsky, president of Lapovsky Consulting and past president of Mercy College, recently spoke with us about the results of consultants Booz & Co.'s 12th annual CEO Succession Study (subscription required) released on May 30, suggesting some takeaways for higher education. Among the findings: In the corporate sector, 4 out of 5 new CEOs are hired from inside the organization, and in terms of their tenure, "inside" CEOs usually outlast outsider CEOs. What's most interesting is why: "It takes a long time to really get to understand how a company works," one of the consultants remarked.
"Insiders have a better ability to understand how to affect change within an organization than outsiders typically do."
Per-Ola Karlsson, Managing Director of Europe, Booz & Co.
Lapovsky, who has written on succession planning in higher education, suggests that this is an important finding for leaders in higher education to note. "When you do an external executive search," Lapovsky cautions, "and bring in an external leader, you often lose a year or more of time." There is the 6-12 months after the previous president announces departure and during which that president often feels displaced, followed by the 6-12 months it takes to get the new leader situated. During this time, there may be significant disquiet and uncertainty among top leaders of the institution, as they speculate about their future working relationship with the new president or even worry over their own job security. "A lot of the institution's senior leaders may themselves be looking around, keeping one foot in, one foot out the door. Productivity is likely to suffer during the 1-2 years of transition in executive leadership."
---
We hope you're enjoying this read. The full text of this article or report is complimentary for our Daily Pulse subscribers. Please login to read it!
ARE YOU A NEW READER?
Get hundreds of articles and reports like this one — Please sign up to have your Daily Pulse and other updates from Academic Impressions delivered to your inbox.
Daily Pulse is a curated email digest of practical strategies, timely research reports, and current events in higher ed. You'll also get periodic updates about our upcoming events and other services, as well as free access to hundreds of articles on this site.
We are excited to bring you the most critical updates and reports in higher education. Thank you for your interest!