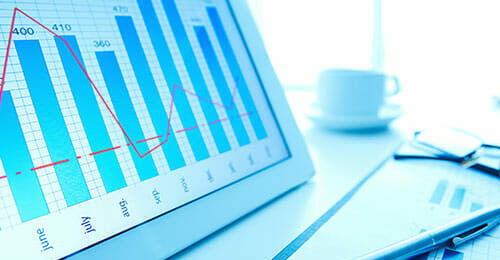 Amid a wave of CIO retirements, it is critical for information technology leaders in higher education to engage in proactive succession planning and talent development throughout their IT organizations. We asked Tim Chester, chief information officer at Pepperdine University, for his advice on developing leadership competencies within IT.
Invest in Developing More Than Just Technical Skills
Developing a successful IT organization and successful candidates for future leadership, Chester notes, involves prioritizing a set of competencies that are above and beyond technical skills. When hiring and promoting staff, most IT organizations can rely on a set of expectations around minimums having to do with years of experience and skill sets. However, it is also critical to set expectations around the mastery of competencies having to do with the delivery of service and engagement with users in improving your institution's use of technology.
For example, Pepperdine University's IT organization has two tiers of core competencies. The first tier consists of those skills necessary to provide good and consistent service:
Accountability
Initiative
Technical knowledge
Problem-solving
Teamwork
A second set identifies those skills that enable staff to "go the extra mile" in providing excellent service and engaging users in meaningful ways:
---
We hope you're enjoying this read. The full text of this article or report is complimentary for Academic Impressions members. Please login to your member account to read it!
If you're signed up to receive our Daily Pulse, but your institution does not have an active membership, you won't have access to this article.
FIND OUT ABOUT MEMBERSHIP:
An Academic Impressions membership provides multiple users on your campus with unlimited access to exclusive reports, research briefs, hundreds of free webcasts and online trainings, and discounts on conferences. Learn more about membership and get unlimited training and reading for you and your team today.