The chair of an academic unit is one of the most important positions on campus and yet, chairs often receive little training for the role.
Our trainings and resources are built with these challenges in mind. We recognize that chairs have tremendous responsibility for decision-making on campus and have the greatest impact on faculty engagement and retention, both of which require effective leadership. Additionally, we understand that leading a department in a dual role as faculty and leader can be challenging.
Our offerings aim to help chairs identify an approach to leadership that is effective and dynamic while also being authentic to who you are. We have resources to help you:
Understand your responsibilities and strengths as department chair.
Develop trust to deepen relationships across your department.
Support faculty and staff to build a high-performing unit.
Lead your department into the future.
Experience and Expertise Institutions Trust
Department Chairs Have Been Trained by Academic Impressions
Institutions Chose Acadeimic Impressions Exclusively for Chair Development
Choose from cohort-based learning programs or self-paced options that target specific needs.
Understanding Your Responsibilities and Strengths as Department Chair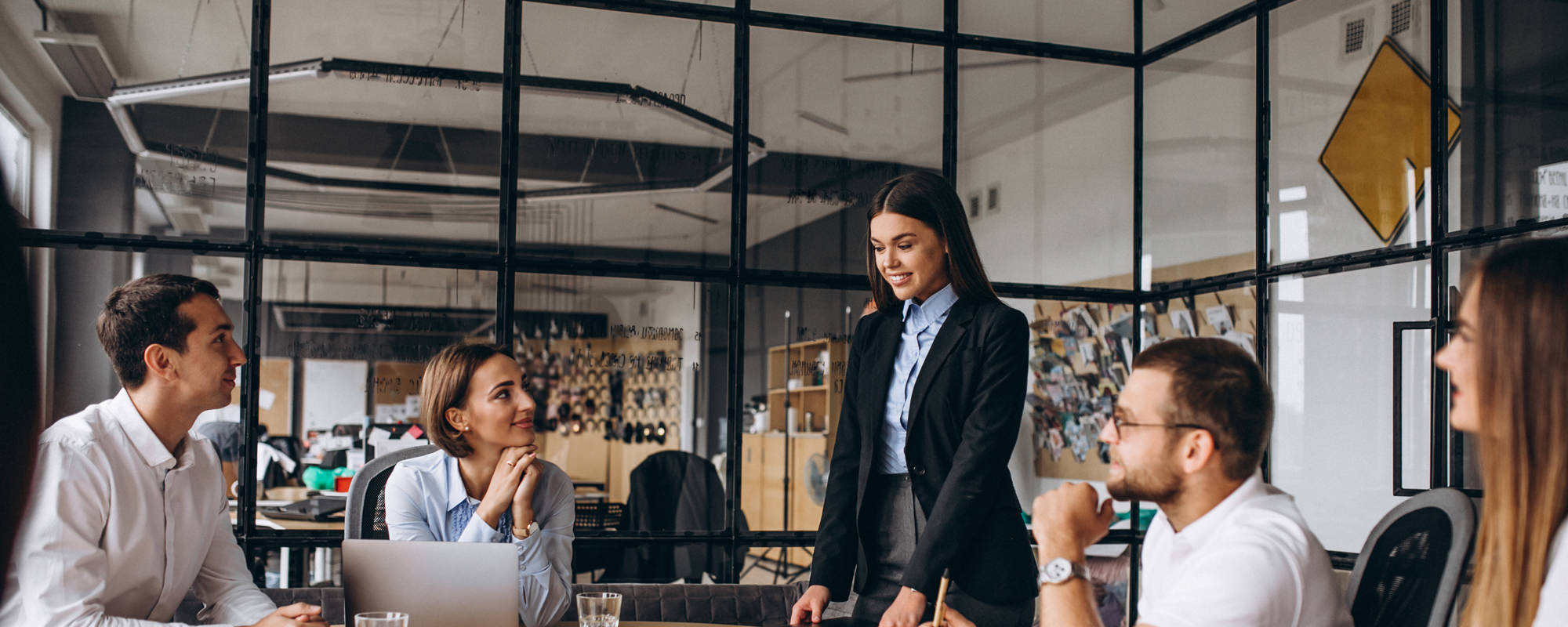 WEBCAST RECORDING
Your First Year as Department Chair: Building Trust, Communication, and Community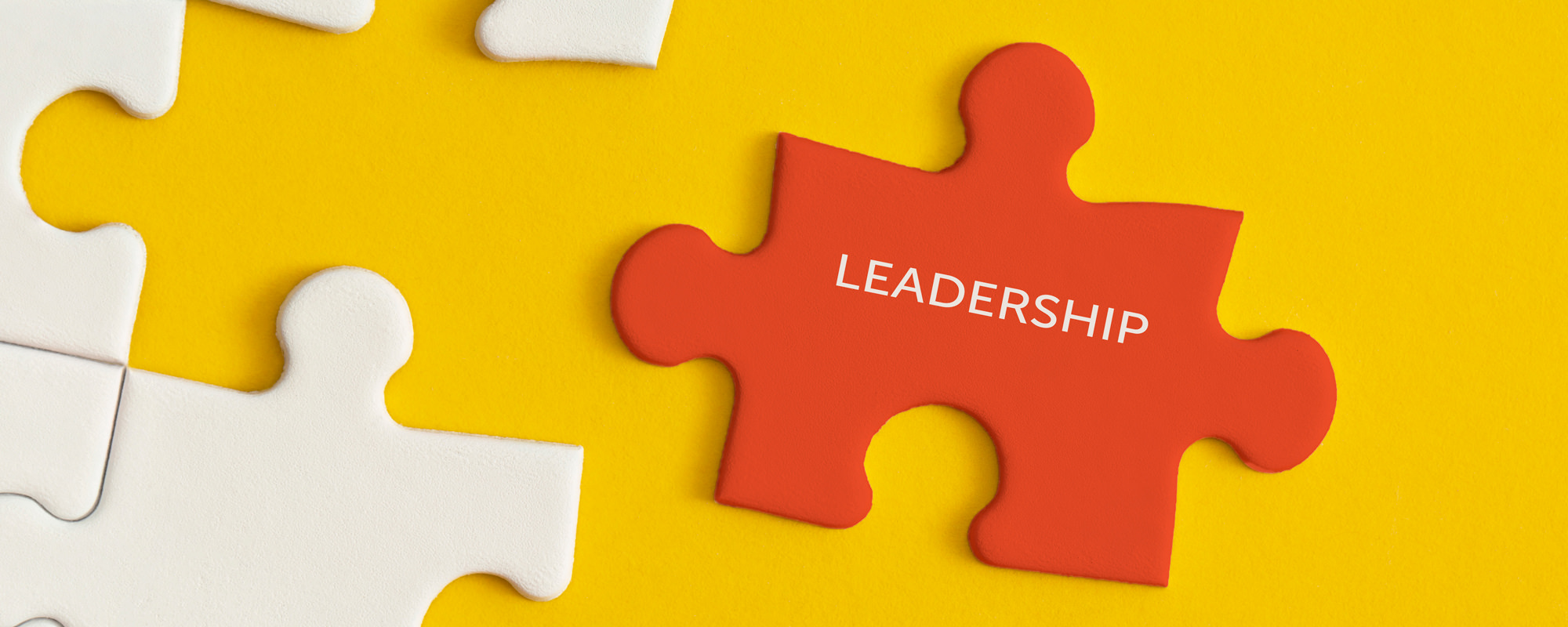 ARTICLE
4 Essential Leadership Competencies Department Chairs Need to Lead in the New Normal
Developing Trust to Deepen Relationships Across Your Department
Supporting Faculty and Staff to Build a High-Performing Unit
Leading Your Department Into the Future
We can partner with you to narrow the curriculum and provide facilitation questions for each area. Reach out to your Account Manager for details.
Custom Workshops: Tailored Topics for Your Division or Institution
Academic Impressions works with dozens of institutions to customize training based on the unique needs of each campus. We have helped many institutions to create workshops aimed at offering department chairs more support. Common topics to support chairs included:
Delegation and time-management strategies
Strengths-based leadership development
Stress management and individual well-being
Influencing up, down, and sideways
Inclusive communication
We can supplement existing programs or provide a full end-to-end solution and create a stand-alone program. If you're looking for a turnkey solution, all you need to do is provide the time for the workshop, and we'll carefully plan logistics.
Re-connect to learning, and re-connect to peers around the country. Cornerstones of our programs include:
Intimate, workshop-style events with personalized attention
Needs-driven and thoughtfully planned programs with practical outcomes
Action plans and next steps to use upon returning to campus
Carefully vetted instructors that are also practitioners in the field
A learner-centric focus designed for interaction and collaboration
The small-scale opportunity to truly connect with colleagues in the same position at other institutions.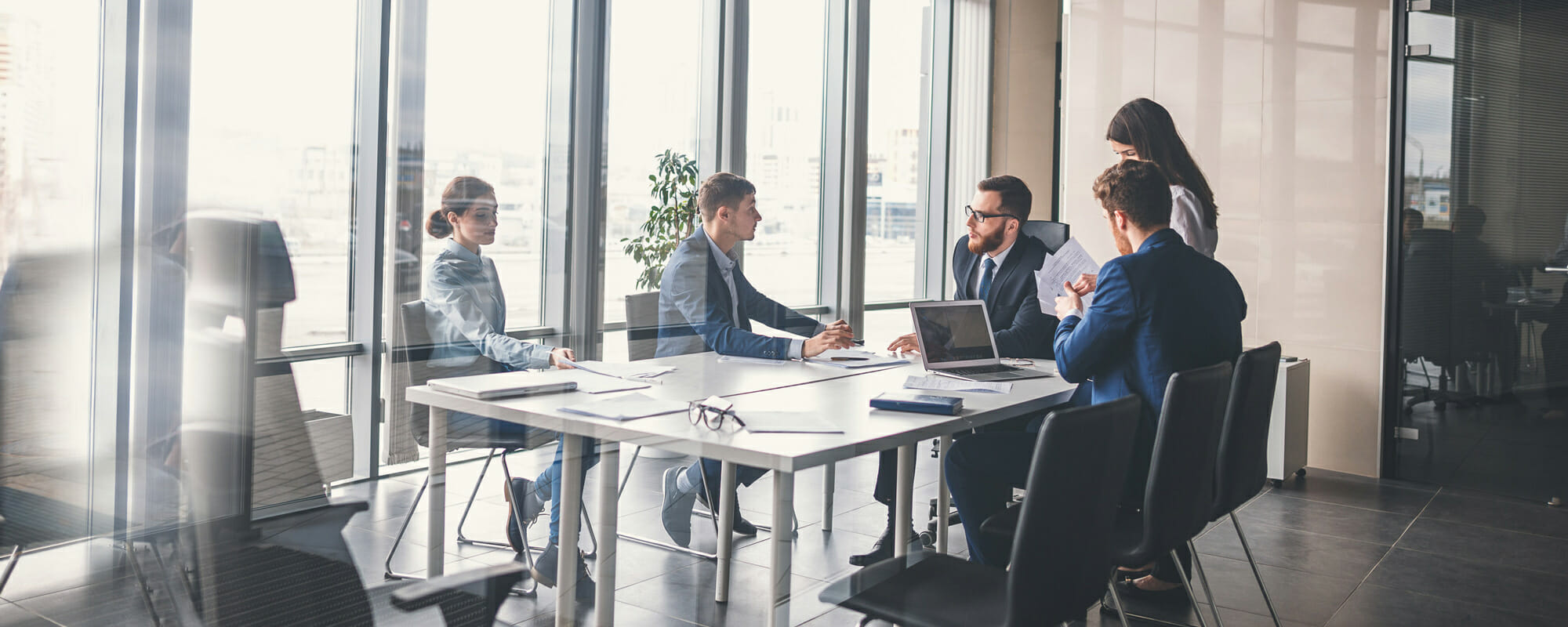 ONLINE BOOTCAMP
Leading and Influencing as a Department Chair
January 25 - February 29, 2024
Assess your leadership effectiveness and gain confidence in your ability to be your best self as an academic leader.
Department chairs and individuals in related academic leadership positions serve vital and critically important roles at universities but are often caught in the "middle management" conundrum, caught in the snare of trying to manage the often-conflicting interests of the administration, faculty, and students.
Coaching for individuals and group coaching both help leaders navigate some of their most complex challenges including:
Frequent leadership transitions: over a four-year span, the chance that a Department Chair will be working with a team composed of the same president, provost, and dean is only 7%.
Recruiting, retaining, and motivating faculty and staff while learning how to manage remote and hybrid work environments.
Seemingly overwhelming day-to-day responsibilities amplified by the pandemic, racial issues, financial exigencies, and extreme fatigue and burnout.
While these challenges can result in loss of enthusiasm, lack of trust, and low morale, they also create opportunities for growth. Individual leadership coaching or group coaching meets leaders where they are, matching leaders with the right coach and setting teams or departments up for success as they prepare to navigate tomorrow's challenges.
For one university, we crafted a plan for Department Chairs to refocus their efforts around two common goals:
Leverage the leadership of each Chair to support and enable the success of their faculty during a difficult & strained time.
To use their unique positions of influence to re-center the institutional mission among their units.
Based on these goals, we designed a custom coaching and training engagement. In the course of the engagement, the Department Chairs learned strategies and skills to:
Overcome planning fatigue
Determine who to trust and about what
Maintain enthusiasm and morale
Create long-term clarity for themselves and their units, even amid shifting strategic priorities and goals at the institutional level
Move from 'waiting out' the current team of leaders and instead, maintain focus on student success and the long-term health of their department
Convert feelings of loss and anxiety to cautious optimism and excitement
Take the next step in your role as a Chair and book a call with our Director of Coaching today!
Contact your account manager for help.
Not sure who to contact? Tell us your question below.