Create the Conditions for Sustained Philanthropic Support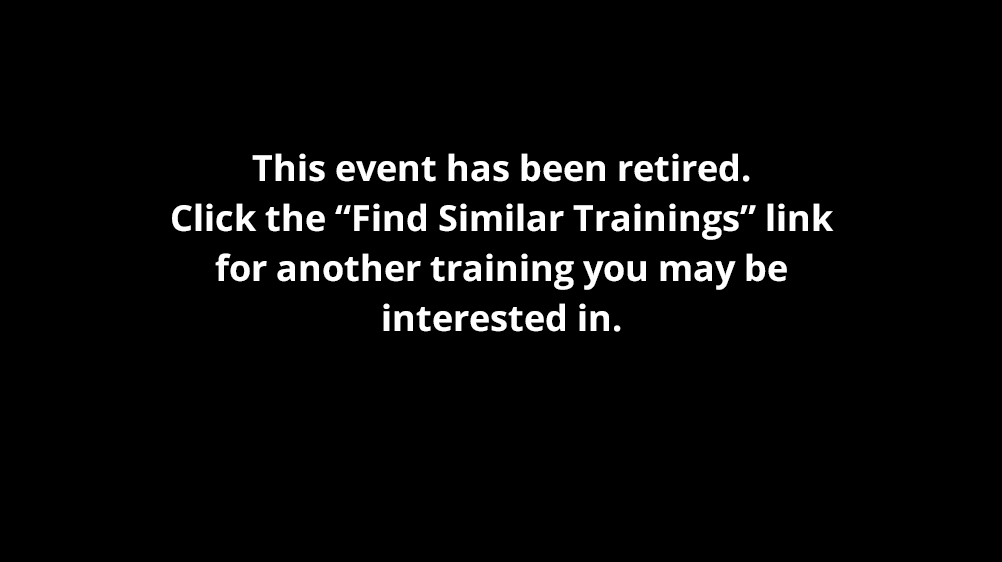 Create the Conditions for Sustained Philanthropic Support
---
Overview
Course Highlights
3h 30 m of video instruction (15 short videos)
Downloadable resources
Course Details
Engage more alumni and donors and raise more money by assessing the overall health of your advancement shop.  In this master class, you will learn about the 4 philanthropic vital signs and what they say about the health of your overall operation:
Appreciation: Have you ever REALLY LISTENED to your alumni and donors?  Knowing what your donors and prospects care about is key to engaging them.
Affiliation: Have you brought back your most accomplished alumni?  Help people lend their talent back to your institution to create an uptick in giving.
Agency: Do your proposals depict in a compelling way what will happen as a result of a gift?  Fewer people today want to give to an institution for the good it has already achieved.  Rather, they're inclined to give THROUGH an institution for the good it might achieve in the future.
Accountability: Are you demonstrating financial health and using your resources appropriately?  Show donors how you're stewarding your resources to make them gravitate towards your institution again and again.
You will then get suggestions for how to make incremental improvements to attract more donors with burning passions to accomplish something.  Suggestions include:
Ways to incorporate more listening into everyday donor conversations
Helping donors and prospects give their time in ways that lead more naturally to giving
Creating portals of purpose and supporting whitepapers that help donors give through your institution, not to your institution
Ways to inspire confidence in donors and prospects by acting as if a donor "is always in the room"
Why is this event retired?
At AI we want to always ensure that the best and most current trainings are available to members, and we regularly review our trainings to ensure that is the case.