Crafting Personalized Stewardship Plans for Top Donors
Last updated October 28, 2019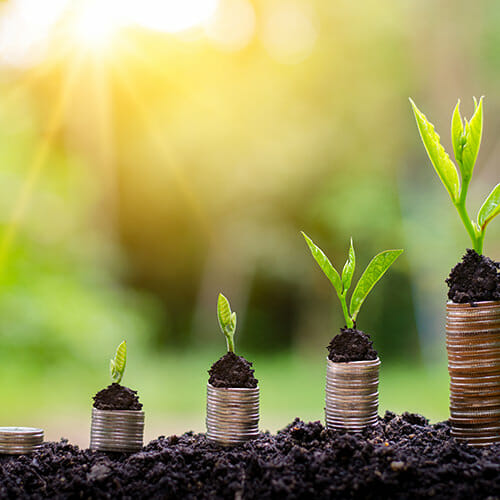 Crafting Personalized Stewardship Plans for Top Donors
Last updated October 28, 2019
---
Give your top donors customized plans that surprise and delight.
Overview
Learn a process for developing creative and customized stewardship plans for your highest-level donors. How can you learn unique information about your donors and use it to form stewardship plans that create meaningful moments and encourage subsequent gifts?
Join us online to get a collection of creative ideas for your top donor stewardship plans – ranging from campus visits to speaking opportunities to meetings with gift beneficiaries. Since not every idea is appropriate for every donor, we'll help you map the ideas to important donor preferences so that your plans have maximum impact.
Agenda
In this webcast, we will walk you through the following themes:
Defining Top Stewardship – Which donors should receive customized stewardship plans, and how do the customized plans look and feel?
Eight Areas of Engagement – What are eight components you could offer in your stewardship plans – i.e., facilitating visits with campus leaders or asking for assistance on proposals?
Crafting a Personalized Stewardship Plan – Using creative examples for inspiration, how can you select the right components for plans based on what you should know about your donors?
Who should attend?
This webcast will benefit those working with donors who want to have a plan in place to steward their top donors and lay the groundwork for future giving. This may include professionals from donor relations, major or principal gifts, and/or advancement leadership.
If you want to take a deeper dive into this topic, we recommend attending our conference, Donor Relations: Engaging and Stewarding Your Top Donors.
Get this + 100s more FREE
Already a Member? Login
20+
years serving higher ed
3,500+
institutions served
200,000+
faculty and staff participants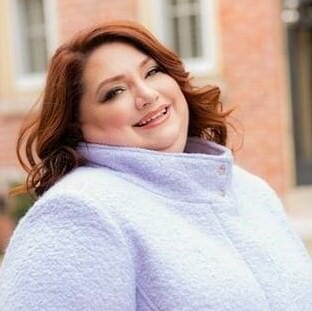 Lynne Wester
Donor Relations Guru
>