Increasing Gift Processing Capacity by Moving to Paperless
Last updated January 21, 2021

Increasing Gift Processing Capacity by Moving to Paperless
Last updated January 21, 2021
---
Streamline your gift processing to cut entry time in half.
Overview
Transitioning your gift processing to a centralized paperless process can increase your team's capacity while also helping you assess the progress of each gift more quickly and evaluate your overall goals more accurately, saving your shop both time and money. However, getting campus stakeholders on-board to make this change requires a strategy that provides evidence of how a paperless approach to gift processing can be beneficial to your institution, as well as to your relationships with your donors.
Join us to hear how the University of Utah recently made the move to a paperless process. You'll walk away with tips for how to gather and communicate relevant data to make a case to go paperless, as well as how to achieve engagement and buy-in with your more important stakeholders. If you're looking for ways to make your gift processing more efficient, centralized, and transparent, this webcast is for you.
Agenda
Our expert instructor will cover the following topics to help you transition to a paperless gift processing system:
Why Go Paperless in Gift Processing
Knowing how paperless gift processing can transform your advancement shop begins with why it should be considered in the first place. By learning about the impact going paperless had at the University of Utah, you will be able to understand how it can elevate the accountability, transparency, and efficiency of the gift intake, development, and donor relations processes.
Using Data to Showcase Benefits 
Delays in gift processing time not only slow down financial transfers to specific account ledgers on campus, it delays your messages of gratitude thanking the donor, while also delaying the opportunity to provide that donor with a timely receipt. Learn how to identify the right type of data to help you transfer to a paperless gift processing system.
Gaining Campus Stakeholder Buy-in 
Once you have identified and organized the data behind your reason for moving to paperless, securing stakeholder buy-in is the next, and more critical, step to implementation success. By starting with your institution's most influential departments, you will learn how to achieve buy-in with the remainder of the essential stakeholders on campus.
Who should attend?
This webcast is designed for advancement professionals who lead, work alongside, or within their gift processing team. This training is also beneficial for any advancement shop leader who aspires to run a more efficient operation that leads to improved fundraising efforts and donor satisfaction.
Get this + 100s more FREE
Already a Member? Login
20+
years serving higher ed
3,500+
institutions served
200,000+
faculty and staff participants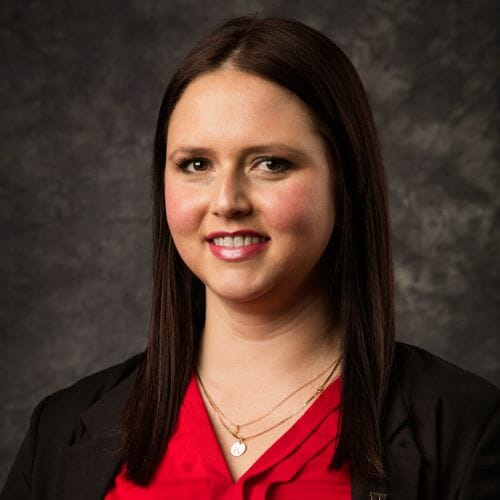 Kirsten Dorius
Senior Director of Development Services, University of Utah
>