Moving to a Strategic Sourcing Model
Last updated June 16, 2017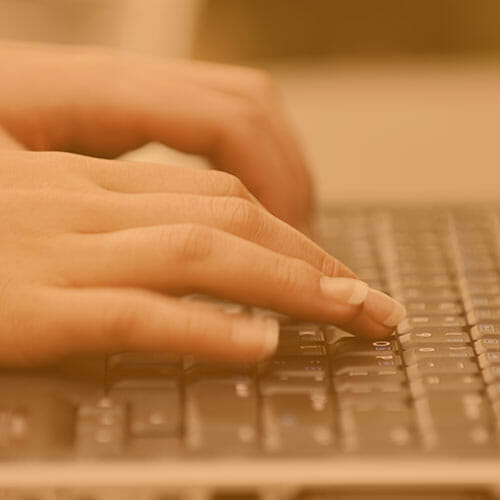 Moving to a Strategic Sourcing Model
Last updated June 16, 2017
Table of Contents
---
Overview
With nearly 25% of institutional costs coming from purchasing, institutions across the sector are looking for ways to push beyond transactional approaches to procurement. In response, strategic sourcing is emerging as a valuable method for lowering procurement costs by leveraging spending patterns and optimizing supplier relationships.
Join us for these two online trainings that walk through necessary infrastructural elements to any strategic sourcing effort and identify key areas of focus for successful implementation on your campus. Our expert facilitator brings firsthand experience of this approach, and a keen understanding of how to achieve success with this model. This online training will have a particular focus on:
Garnering stakeholder support for strategic sourcing shifts
Addressing staffing and technology considerations for your model
Conducting a comprehensive spend analysis
Establishing a commodity strategy
Discussing tactics for sound relationship management
Agenda
Session 1: Strategic Sourcing Infrastructure
Key Principles of Strategic Sourcing

Distinctions from transactional procurement
Financial and organizational advantages with strategic sourcing
Considerations in global sourcing

Stakeholder Communication

Garnering senior administrative support
Addressing cultural shift with strategic sourcing
Keys to shared needs/supplier conversations

Staffing Considerations for Strategic Sourcing

Estimating staffing levels
Staffing internally vs. externally

Technology Requirements

Building e-procurement capability
Integrating with existing ERP—maverick spend avoidance
Session 2: Strategic Sourcing Implementation
Leveraging your Strategic Sourcing Infrastructure

Nurturing culture
Integrating internal and external staffing

Conducting a Comprehensive Spend Analysis

Measuring year-over-year internal spend
Categorizing purchases
Identifying "value adds"—What could I get bundled?

Establishing a Commodity Strategy

Analyzing external market condition—Benchmarking
Narrowing suppliers
Balancing strategic sourcing and traditional procurement

Tactics for Sound Supplier Relationship Management

Leveraging spend analysis into business case
Establishing expectations and parameters with suppliers
Monitoring invoice data

Five Questions in Building your Space Inventory
Who should attend?
Chief business officers, IT officers, chief information officers, procurement officers, budget directors, and campus purchasing directors will benefit from this comprehensive discussion of the key facets in developing a successful strategic sourcing model on campus.
Get this + 100s more FREE
Already a Member? Login
20+
years serving higher ed
3,500+
institutions served
200,000+
faculty and staff participants Andy Grant
>