New Federal Title IX Regulations: Changes to the Investigative Process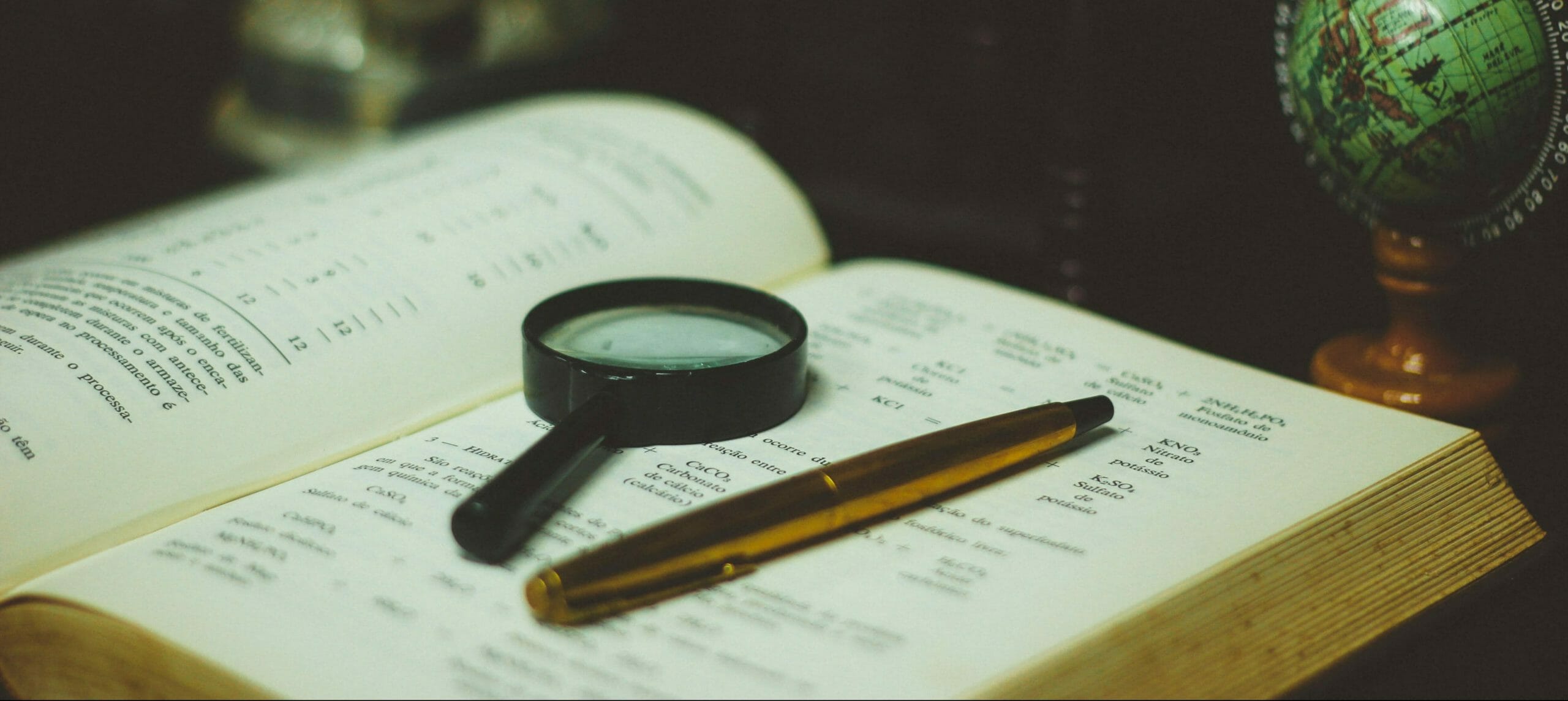 New Federal Title IX Regulations: Changes to the Investigative Process
---
Learn how to change your current investigation practices to adhere to the new Title IX federal regulations.
Overview
New Title IX regulations are being proposed by the U.S. Secretary of Education. Under these sweeping new regulations, students accused of sexual misconduct may obtain greater protections and colleges investigating such complaints may face reduced liability. Institutions conducting their own gender-based and/or sexual misconduct investigations may be required to implement several changes. Expected changes coming to Title IX will likely affect:
Considerations for investigating off-campus incidents
Affording Due Process for respondents
Establishing a comprehensive evidence collection process
Putting in place live hearings and in-person cross-examinations and defining the roles of hearing panels
Setting expectations for record keeping and documentation
Join us for this webcast to carefully examine the new regulations and gain clarity on how your current practices and policies may be required to change to accommodate the new federal Title IX regulations.
Agenda
In several key areas related to your investigations (such as due process rights, standard of evidence, hearings) Title IX law is expected to change. To help you implement changes, we'll cover the following questions for each area:
How did the law change for the investigative process?
What do these changes in the investigative process mean for you?



Who should attend?
Changes to Title IX will likely affect everyone on campus whose work is impacted by compliance and federal law regulations, including:
Title IX Coordinators and Deputy Coordinators
Legal Counsel
Title IX Investigators
Presidents and Executive Staff
External/Public Relations 
Student Affairs
Public Safety and Operations
Human Resources
Get this + 100s more FREE
Already a Member? Login
20+
years serving higher ed
3,500+
institutions served
200,000+
faculty and staff participants
>