15 Tips to Engage Gen Z in Your Communications
Last updated January 23, 2020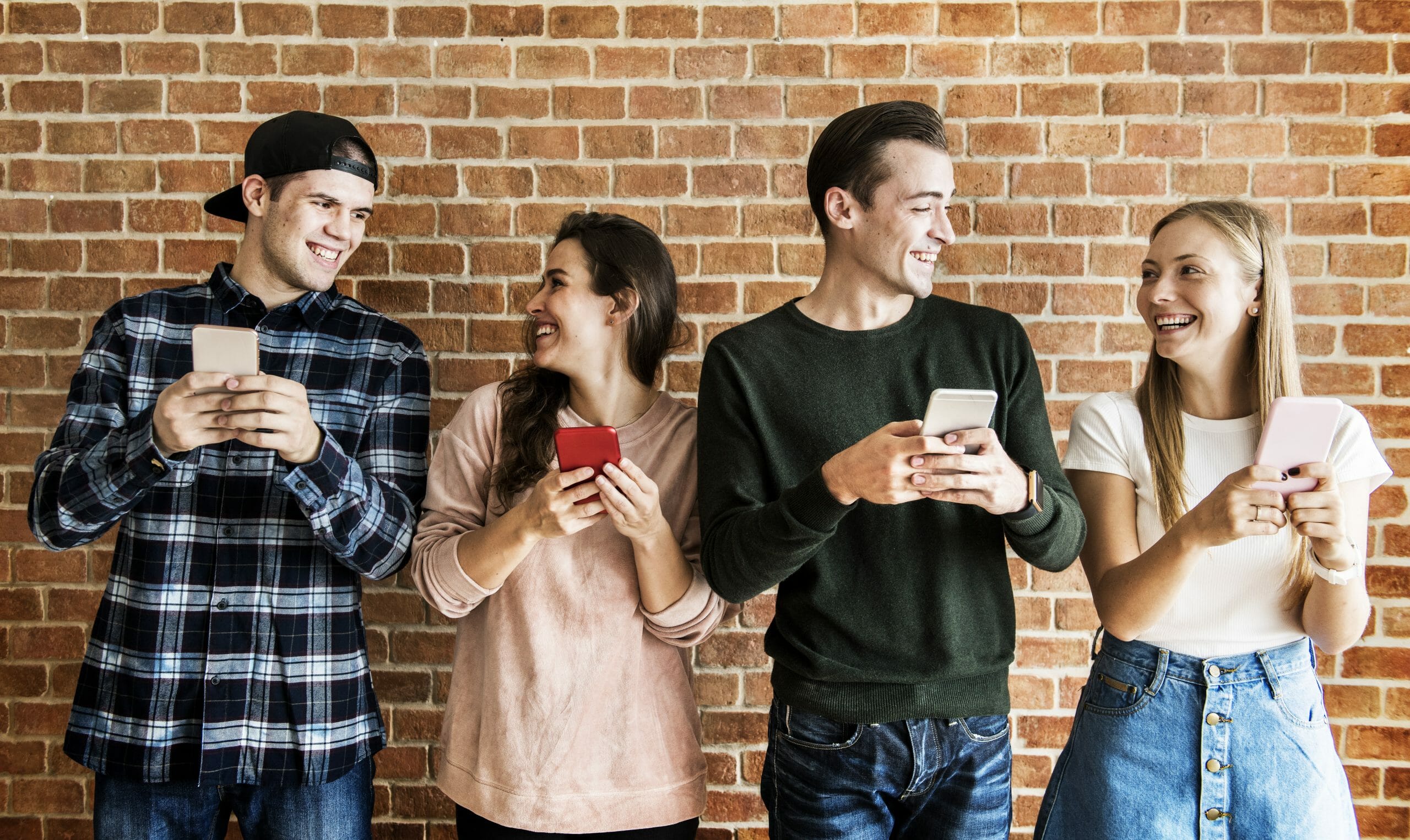 15 Tips to Engage Gen Z in Your Communications
Last updated January 23, 2020
Table of Contents
---
Communicate with Gen Z in a way that speaks to them.
Overview
Marketing can be expensive and time-consuming, so you need to connect with your students and alumni as effectively and efficiently as possible. Maybe you're finding that the strategies you've been using with previous generations are not resonating with Gen Z. Or perhaps you're uncertain whether your current practices are the best practices to reach Gen Z.
Join us online to learn 15 easy-to-implement tips that can help you better connect and communicate with Gen Z without excluding others. Our expert will teach you how to think through:
Using Influencers
Prioritizing Mobile
Leveraging Direct Mail
Showcasing Philanthropy
You'll also review many examples of marketing pieces and discuss how the 15 tips can be used to improve those communications.
Agenda
15 Tips to Engage Gen Z in Communications – Our expert will walk you through how to rethink your marketing and communication strategies so that they connect with Gen Z's core values in the following ways:

How to Be Authentic and Build Trust
How to Be Impactful and Concise
How to Be All About Brand Me

Practice and Application – You'll have the opportunity to review and critique sample marketing pieces for practice.
Who should attend?
Marketing & Communications professionals working in enrollment management, advancement, and/or central marketing units will benefit from this webcast.
Get this + 100s more FREE
Already a Member? Login
20+
years serving higher ed
3,500+
institutions served
200,000+
faculty and staff participants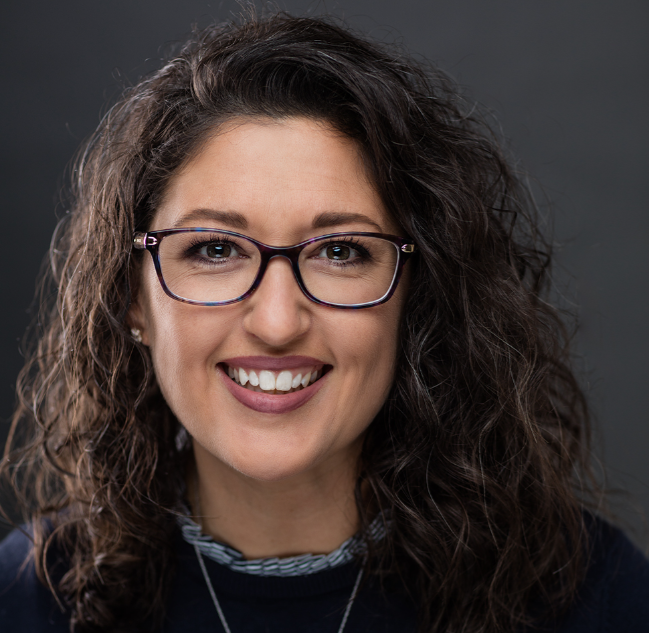 Felisha Weaver
Director of Publications & Creative Services, Arkansas Tech University
>