Responding to Title IX Disclosures: Training for Faculty and Staff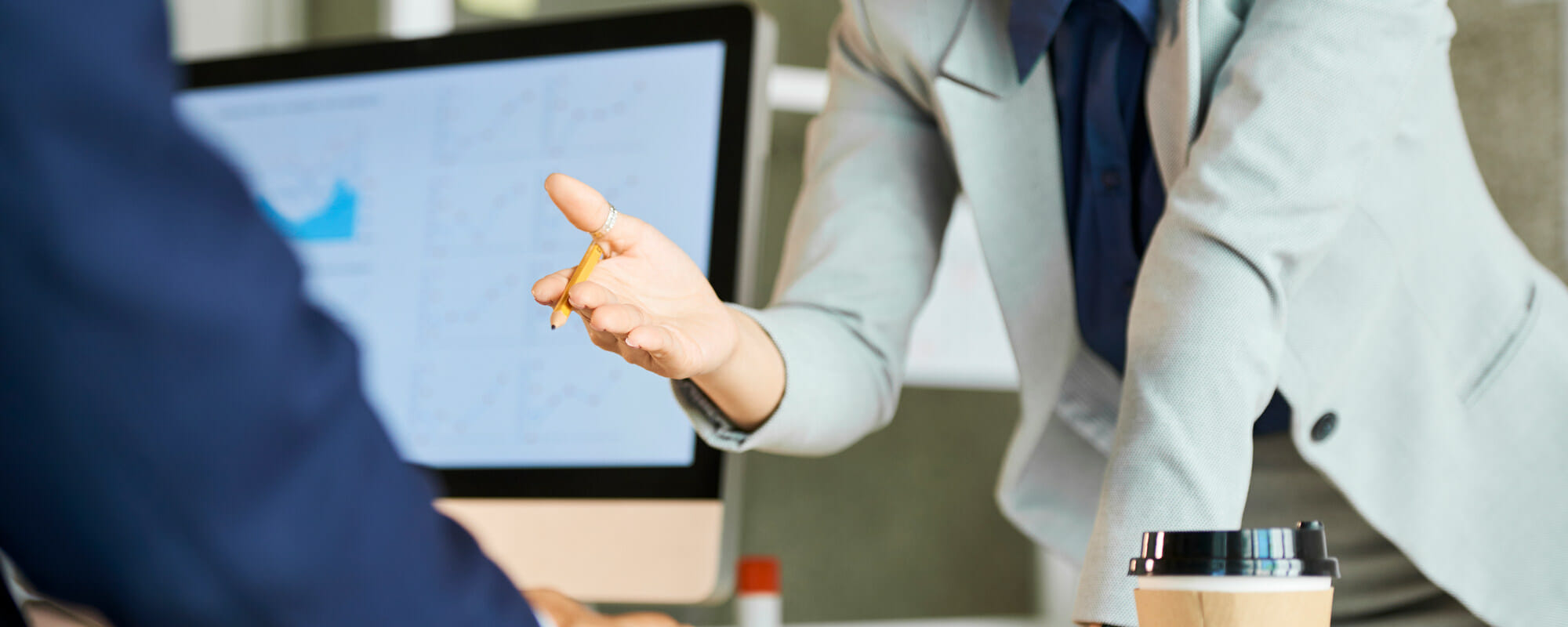 Responding to Title IX Disclosures: Training for Faculty and Staff
---
Reinforce the trust between you and a reporting party when you're informed of a Title IX incident.
Overview
Define your role as someone who is not an Official with Authority
Understand the risks involved if a conversation is mishandled
Respond effectively using 7 tips to personalize your approach
Understand what not to say or do that could be harmful
Be prepared at a moment's notice
This video course is for all faculty and staff who are not designated as Officials with Authority by the Title IX Coordinator. It will provide you with useful conversational strategies that allow you to have an informed conversation with anyone who discloses an incident of sexual harassment with you.
Agenda
Lesson 1: Title IX Disclosures
VID 1: The Value of this Course
VID 2: Course Introduction

Difference Between Official with Authority (OwA) and Non-OwA
Risks Involved if a Conversation is Mishandled

VID 3: Three Mishandled Scenarios and Course Learning Objectives
---
Lesson 2: Your Role as a Trusted Faculty or Staff Member
VID 4: Sample Situations for Faculty and Staff
VID 5: What to Say or Do (7 Tips Handout)
VID 6: What Not to Say or Do
VID 7: Other Useful Information to Know
---
Lesson 3: Practice Scenarios
VID 8: Scenario #1 – Lexie T.
VID 9: Scenario #2 – Tyler S.
VID 10: Scenario #3 – Helen W.
---
Closing Remarks
Course Highlights
30 minutes of video instruction
11 short videos
3 sample scenarios to role play
1 printable guide
Valued at $395. Free for members.
Get this + 100s more FREE
Already a Member? Login
20+
years serving higher ed
3,500+
institutions served
200,000+
faculty and staff participants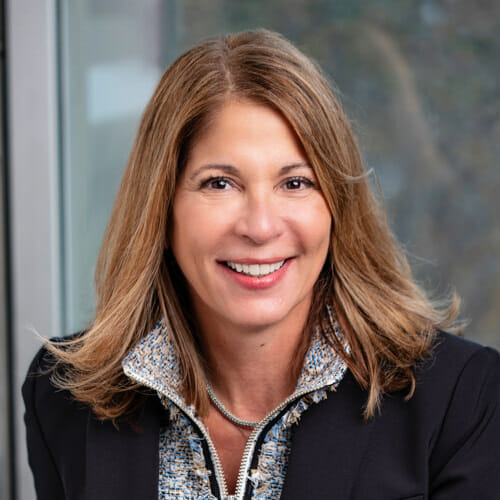 Christine H. Taylor, J.D., LL.M.
Institutional Equity Officer and Title IX Coordinator, University of Oklahoma
Reviews
"I highly recommend this course for any non-mandated reporter. The course is also an excellent refresher for experienced Title IX administrators."