Identifying and Communicating the ROI of External Partnerships
Last updated January 14, 2022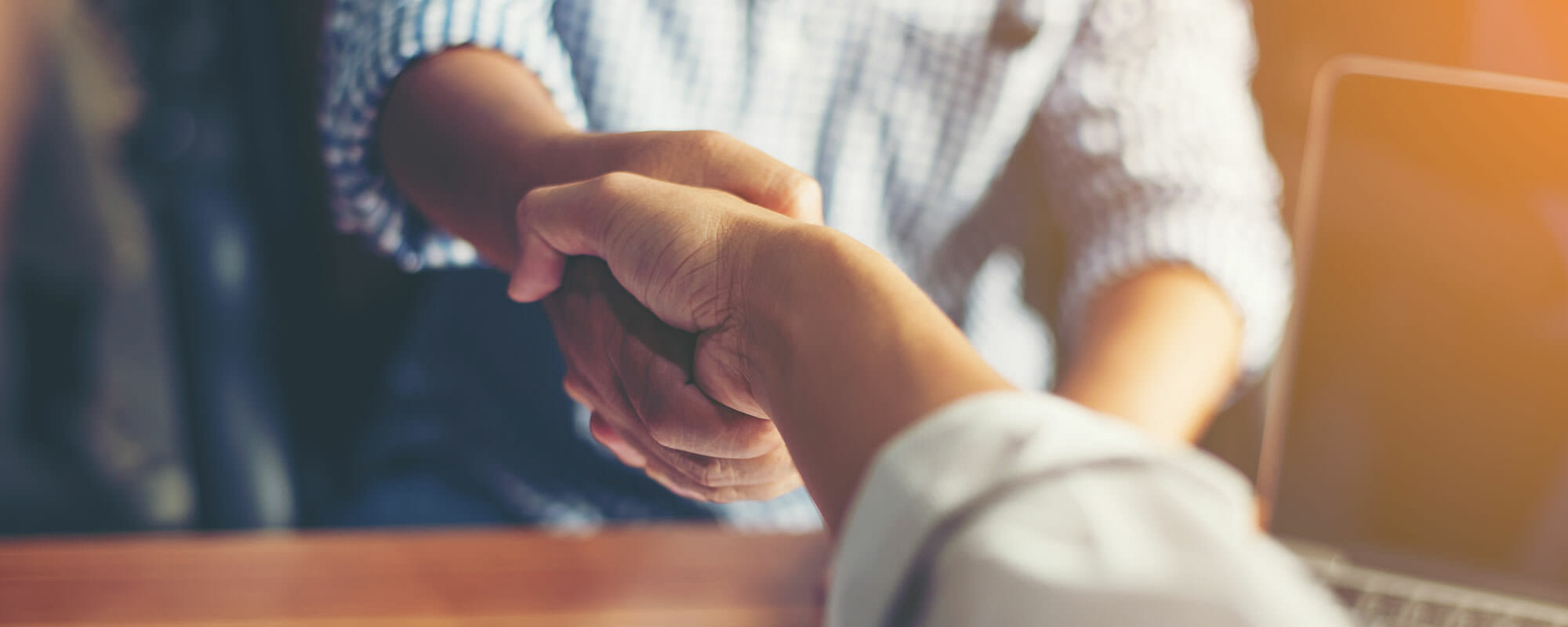 Identifying and Communicating the ROI of External Partnerships
Last updated January 14, 2022
---
Learn how to better articulate the value and ROI of external partnerships.
Overview
External partners like local businesses or corporate sponsors can make a significant impact on your college or department's financial management strategy and long-term sustainability. Partnerships can help you to create new revenue streams, promote cost savings, and/or provide resources and unique experiences for your students and faculty that your department or college may be lacking. But how do you as an academic leader identify the right partnership that meets both institutions' needs, and—more importantly—how do you communicate your vision for the partnership in a way that reflects mutual benefit?
Join us for an online workshop that will help you to strategize ways to effectively cultivate and communicate the value of external partnerships for your college or department. You'll be introduced to a variety of successful external partnerships as inspiration for what's possible, and will practice strategizing, crafting and communicating a compelling value proposition for various types of partnerships.
Agenda
March 31, 2022
1:00 – 4:00 p.m. Eastern
Partnership Analysis: Identifying Mutual Return on Investment
We'll begin by highlighting a range of different types of external partnerships and will share considerations for identifying or selecting a meaningful partnership at your institution. Since the most successful external partnerships are those that provide return on investment for both parties, we'll also discuss how to identify and align the unique needs of both your institution and your partner organization.
---
The Value Proposition: Communicating Mutual Return on Investment
External partnerships are rarely born out of one single elevator pitch or conversation—like any relationship, they take time to cultivate and grow. Thus, each interaction you and your team have with a potential partner is an additional opportunity to communicate the value of the relationship in compelling ways. In this section of the workshop, we'll discuss and practice ways to effectively communicate your vision for partnership in ways that highlight its mutual return on investment.
Who should attend?
This training is designed for Department Chairs, Program Directors, Associate/Assistant Deans, and Deans who are charged with identifying and cultivating relationships with external partners.
We recommend attending the event with a potential external partner in mind, so that the principles shared during the training can be applied to your unique situation. If you don't have a specific partnership in mind, this training will also be beneficial as a place for you to begin strategizing about potential external partnerships.
Get this + 100s more FREE
Already a Member? Login
20+
years serving higher ed
3,500+
institutions served
200,000+
faculty and staff participants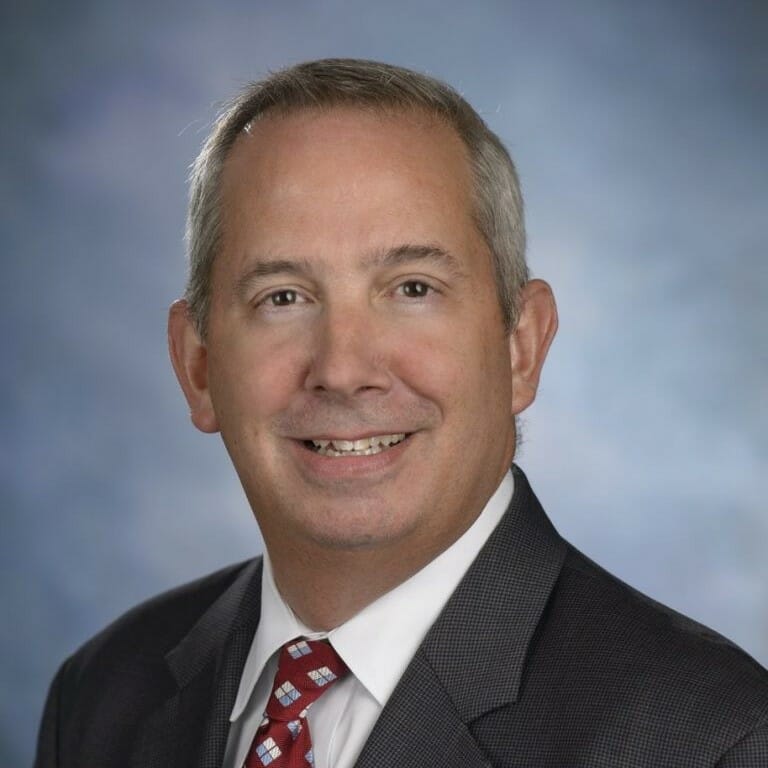 Wade Weast
Dean of the College of the Arts, Georgia State University
>