Foundations of Auditing Endowed Funds
Last updated June 16, 2017
Foundations of Auditing Endowed Funds
Last updated June 16, 2017
Table of Contents
---
Ensure compliance with your endowed funds.
Overview
Knowing and communicating the financial health of your endowed funds will show your donors that their gift remains in good hands, which increases the potential for further giving. Now is the perfect time to review your endowed funds to ensure they remain:
Legal: In compliance with rules and regulations
Possible: To be rewarded according to fund criteria
Practical: Able to be administered within reasonable limits
Join us for a three-hour virtual training to develop a plan of action for your next endowed funds audit. You will learn a step-by-step process to help you confirm whether your endowed funds are meeting both institutional compliance and donor intent. You will also identify potential risks and communication strategies for donors whose funds have been misspent, unspent, or are underwater. You'll walk away with clearly defined next steps that will help you move your endowed fund audit forward.
Agenda
September 28, 2020
1:00 – 4:00 p.m. Eastern
To help you keep your endowed funds healthy and intact for years to come, our instructor will guide you through the following:
1. Auditing to Ensure Institutional Compliance
The process of researching what existing gifts your institution holds is a cross-departmental collaboration effort between advancement services, development officers, donor relations, and legal counsel. To help you succeed in this endeavor, you will learn:
Strategies to build buy-in from institutional stakeholders
How to communicate to donors when their funds need revision
Best practices for maintaining accurate gift documentation
---
2. Auditing to Ensure Donor Intent
Conducting the audit to ensure gift income was spent in accordance with donor interests provides confidence to those who give after you communicate your findings – leaving the door open to other potential gifts. You will learn:
What compliance should look like and what tools you need to verify compliance
Strategies to overcome both logistical and external obstacles to achieve auditing success
Where and how to store findings for reporting purposes
Who should attend?
If you're an advancement services or donor relations professional who wants to ensure funds are used as intended or if you're looking to improve your compliance and auditing of your endowed funds, this is the training for you and your team.
Get 100s of courses FREE
Already a Member? Login
20+
years serving higher ed
3,500+
institutions served
200,000+
faculty and staff participants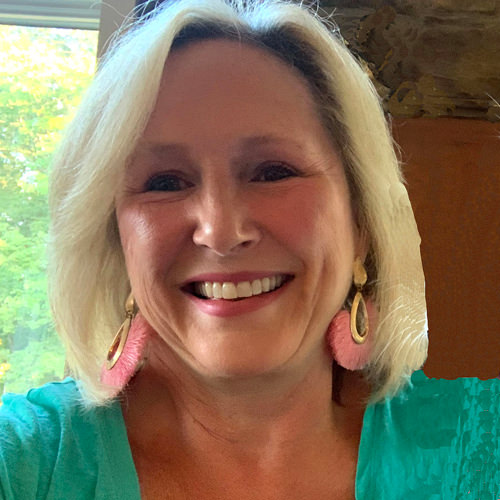 Debbie Meyers
Writer/Editor, Rutgers University Foundation & Founder and Chief Inspiration Officer, EDiT!
>